Banking
Today banks have quite developed activities, resulting in the need for skilled specialists who would have a high level of current knowledge and skills. That is why the University, in addition to teaching of required courses, pays special attention to obtaining by the students the experience in the chosen major: collaboration with the leading banking institutions of Ukraine allows them to manage various types of professional internship.
Bank employee of any level must know how the bank is functioning. This includes:
Understanding of the process of resources moving, build of financial services system with the aim of its concentration on the interests of the client;
Working with loans, evaluation of business plans and enterprise activities;
Solving where to invest;
Forecasting of profits;
Implementation of marketing activities - development and forecasting of financial services.
For the banker it is important enough to have the ability for the seeking of financial resources in the world market and engage them in Ukraine.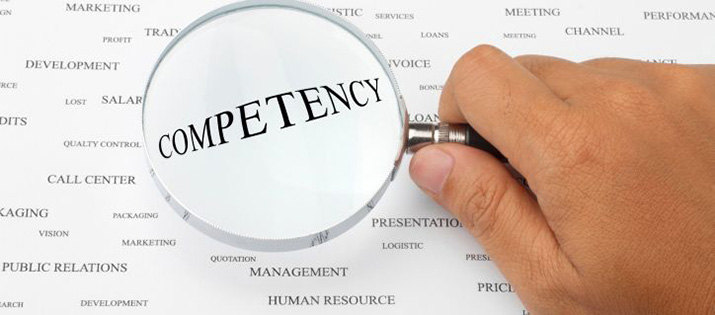 Having a state diploma in this field of study, graduates can apply for various intra-bank positions. They can perform works of Managers of Financial Departments of Financial and Banking Institutions, performing operations on distribution of money resources for loans, securities, foreign currency, real estate; Experts of the Field of International Monetary Payments and Credit Operations of commercial banks; Experts of Currency Departments of NBU, commercial banks, branches and representative offices of foreign banks in Ukraine.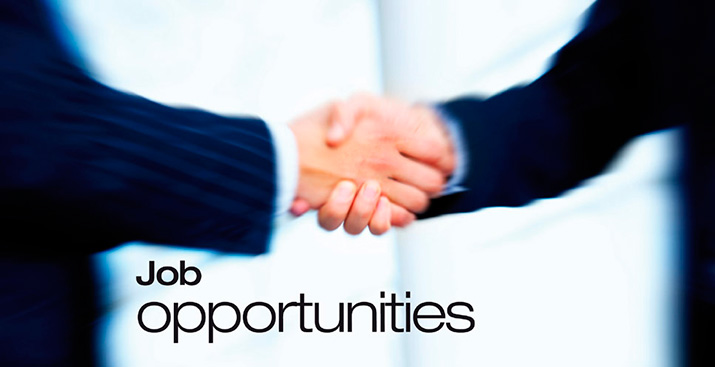 Majoring in Banking, students master subjects which form the origin of their future careers. During the study, they acquire competencies and skills in the following disciplines: Business Banking Services, Banking Operations, Accounting and Audit in the bank, Information Systems and Technology in the banking sector, the National Bank and Monetary Policy, Banking Management, Monetary System, Bank Marketing, Banking Supervision.
Masters in Banking can proceed their studies at Postgraduate level or obtain Second Higher Education.