Commercial Activity
With the development of market relations in Ukraine the need for skilled professionals in industries that have the appropriate level of current knowledge and practical skills necessary for successful implementation of the business significantly increased.
Junior Specialist in Commercial Activity is a specialist who deals with information and analytical, organizational, executive and administrative and economic activity, carries out operations associated with the processes of buying and selling goods in enterprises of different ownership, studies market and studies public opinion has retailing, transport and forwarding services, and manages the activities of transport agencies, performs supervisory functions in the economy.
An expert in this major has a broad spectrum of knowledge and skills required by a person who not only perform certain tasks in the commercial sphere, but also makes operational decisions within its authority, prepares draft of these decisions and provides the institution (at the firm, company) with the organizational and legal norms.
The qualities which should experts in Commercial Activity have are as they follow - activity purposefulness, sociability, courage, determination which would allow to make important decisions and take responsibility for their consequences.
Main acquired skills:
Team-working, conflict management and influencing/negotiating;
Good understanding of the organisation's objectives, operations, market environment and ethical issues;
Leading others, managing resources and delegating effectively;
Flexibility and 'thinking on your feet';
Written, oral and presentational skills, and communicating effectively with non-finance people;
Taking a critical and methodical approach when problem solving;
Assessing and facilitating change;
Understanding the sources of risk, and evaluating risks and methods for their control and mitigation;
Broad understanding of the technical issues and ability to keep up to date with new accounting rules and regulations;
Ability to keep up to date with new concepts, techniques, tools and technologies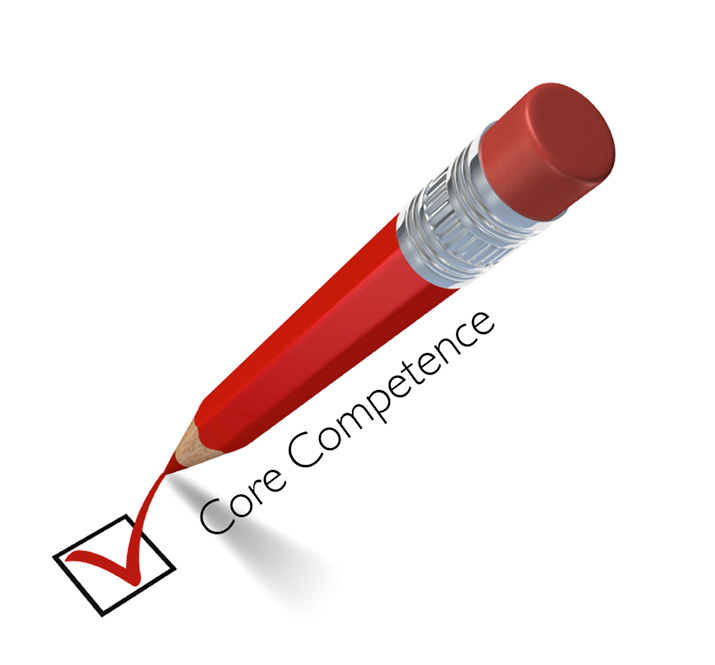 Specialist in Commercial Activity may take the position of marketing economist, economist in logistics, planning economist, economic adviser, an expert organizer, road transport manager, manager of international transportation, station manager, service, transportation manager, stevedore, real estate agent, commercial, trade agents, traveling salesman, collectors of products and raw materials, goods, freight forwarder.
The work of Junior Specialist in business - it is also self-employment in departments which mostly don't have the managerial apparatus, subordinate management at the primary business units of companies, activity in transportation agencies and organizations with international traffic.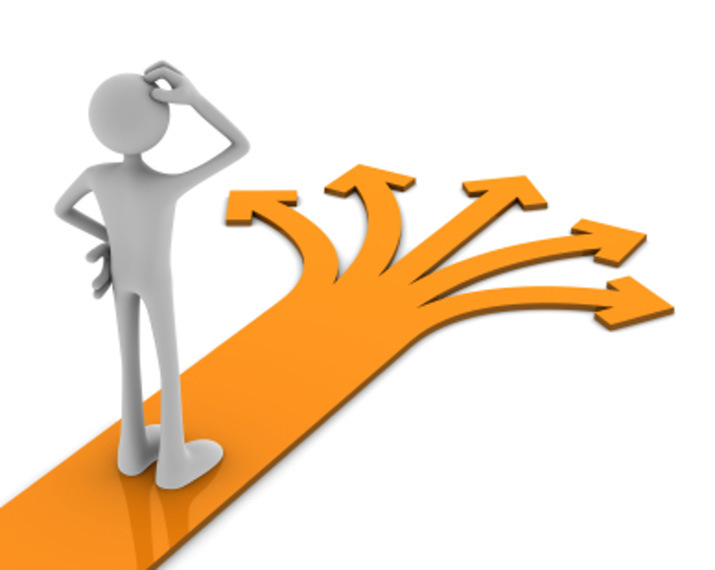 Mastering "Commercial Activity" major, students study the following subjects: higher mathematics, computer sciences and computer technologies, introduction to business, purchasing and distribution of logistics, tax system, international commercial business, organization and technology of transportation, logistics, inventory and warehousing, statistics, business economics, management, finance, money and credit, finance, economic analysis, marketing, distribution of productive forces and regional economics, ecology etc.
The training program also provides in-depth study of several subjects of professionally oriented training: information systems and technologies in business operations, infrastructure, trade facilitation activities, the business of organizations, commodity policy of commercial enterprises, accounting, advertising and promotion, pricing.
During the training at the College students are got prepared for professional work. Aiming at this, they pass practical training in the institutions, organizations and firms of the economic field.
The level of knowledge of the College graduate majoring in "Commercial Activity" will also allow, in terms of experience acquiring, adapting to economic, marketing, accounting and controlling adjacent areas of professional activity.