Evaluation Activity
Setting of a market economy in Ukraine requires the development of all subsystems, including such an important component as the market valuation. This is possible by the appropriate regulatory framework, business interest and skilled staff able to orient in a dynamic economic situation, use modern technologies, application software, and be able to apply the necessary calculating tools.
Under the expansion of economic relations of Ukraine with foreign countries, mastering international standards and norms in practice (such as International Valuation Standards, Classification of Real Estate Standards, etc.), specialists with a comprehensive general economic training, but specialized in evaluation activity, which could work in enterprises, organizations and institutions of various forms of ownership, are required.
That is why the Evaluation Activity major was introduced. Many years college experience gives the reasons to believe that it is the evaluators with higher education who are in employers' demand, who mark the appropriate level of knowledge and readiness of graduates to practice.
Real estate appraisal or determination of the production line at the factory, as well as assessment of damage caused in a car accident - all this requires a professional evaluator work. Expert in evaluation is a marketing specialist that examines market and an economist, who keeps the accounts, as well as to some extent a lawyer drawing up the papers – all this is in one person, one profession.
Required personal qualities: an evaluator's job requires analytical thinking, attention, clarity and patience.
The acquired competences and abilities during the study of Evaluation Activity major:
Professional Practice
Systematic Inquiry
Situational Analysis
Project Management
Reflective Practice
Interpersonal Competence
Understanding Program Evaluation
Building an Evaluation Framework
Improving Program Performance
Evaluating for Results
Research Methods (Design, Statistics, Qualitative Methods, Measurement, Other)
Evaluation (eval-specific logic & methodology; theory & models/ approaches; social, political, & cultural context; planning, budgeting, contracting, & management; computer & database skills; reporting & utilization; metaevaluation & standards; history & nature of the evaluation profession)
Cognate Expertise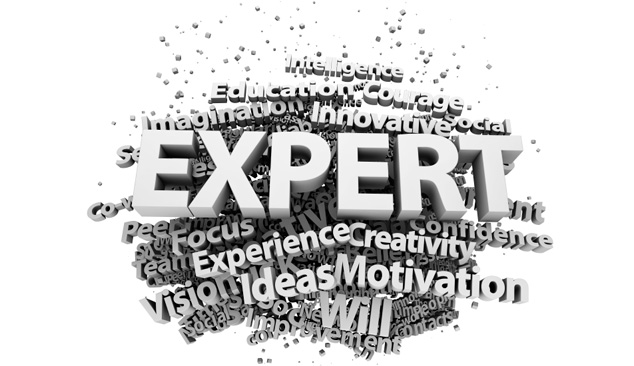 This profession is a serious and respected in the business environment. Evaluator, Expert in property assessment works in specialized evaluation firms, banking and financial and consulting institutions.
Evaluators are needed to apply specialized tools and techniques for measuring an array of outcomes, e.g., conceptualize program models, clarify program objectives, design data collection schemes, construct instruments, analyze data, report results, and work with program personnel to facilitate the use of evaluation findings to improve program effectiveness.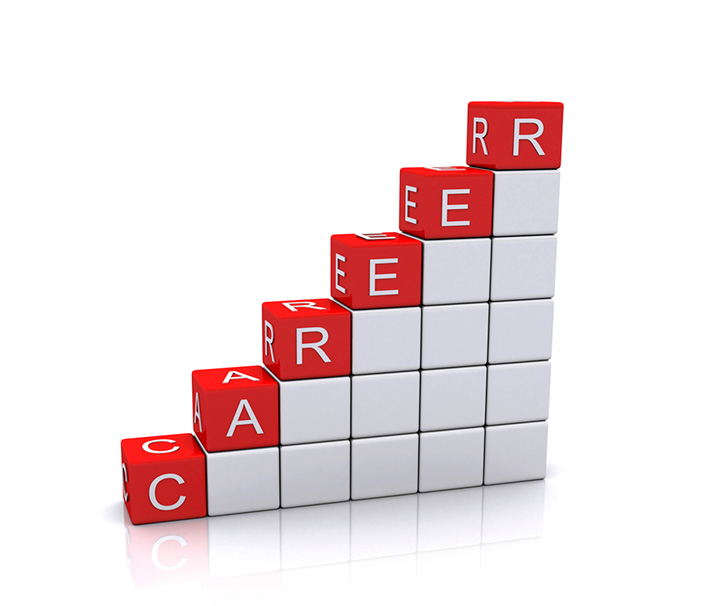 How to become an Evaluator, Expert in A Property Assessment? Make a career in this business one can only having the special education.
With this aim, students master the subjects that form the basis of their future profession. In particular – the general theory of finance, money and credit, finance, economic analysis, tax system, evaluation activities, legal regulation of valuation, financial market infrastructure, methods and model of evaluation, financial accounting and so on.
College is working closely on educational methods of the educational process with all-Ukrainian public organization "Evaluation Experts Association", Evaluators Union of Ukraine, Ukrainian Community of Evaluators. The above mentioned organizations assist in providing bases of undergraduate practices; contribute to the best students' employment. With the active participation of the State Property Fund of Ukraine, the assessment of structures developed subject coursework, and undergraduate academic program practices. The training process takes into account possible new developments related to methodology and methods of valuation.
For teaching professionally-oriented courses in College practitioners, managers of successful businesses and leading specialists of the State Property Fund of Ukraine, Ministry of Justice, and State Committee of Ukraine for Land Resources are invited.