Marketing Activity
The development of market economy in Ukraine requires appropriate training of marketing specialists, including ones with educational qualification of "Junior Specialist" who are able to independently perform tasks associated with the development of a constant market changes. Marketing Specialist should first track volume changes, bill and range of production, qualitative and quantitative changes in demand, changes in place on the market and so on. In modern terms the importance of selection, organization, accumulation of primary information marketing character, which is essential for a manager to make a thorough analysis of rapidly changing marketing environment, choosing the right strategic policies, strategic decisions to identify the most attractive spheres of business, providing an acceptable level of its profitability and rising of long-term competitiveness increases.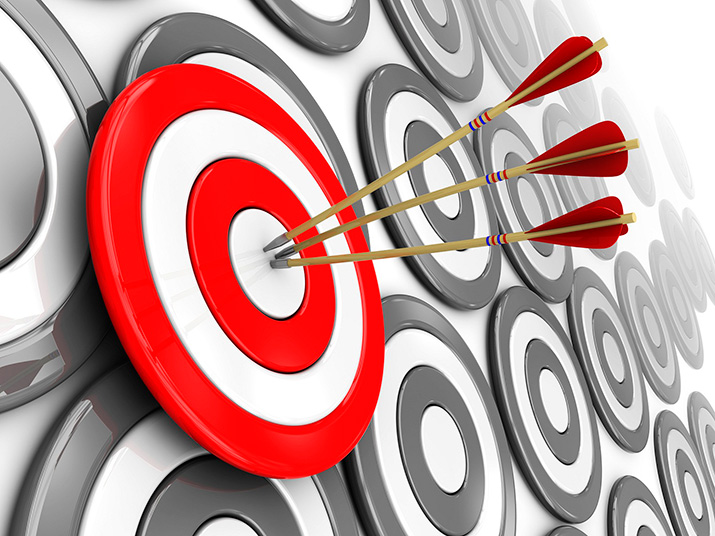 The primary core competency of marketing is the ability to identify with the wants and needs of the target customer and communicate the company's brand image and product value in such a way as to elicit a favorable reaction from that target customer. Trend identification, strategic planning, message creation and effective communication in written and graphic form are all skills needed for marketing.
There are six core competencies, which the graduate of Marketing Activity possesses:
Marketing Acumen
Analysis and Information Gathering
Building Beneficial Relationships
Contextual Knowledge
Communication
Personal Responsibility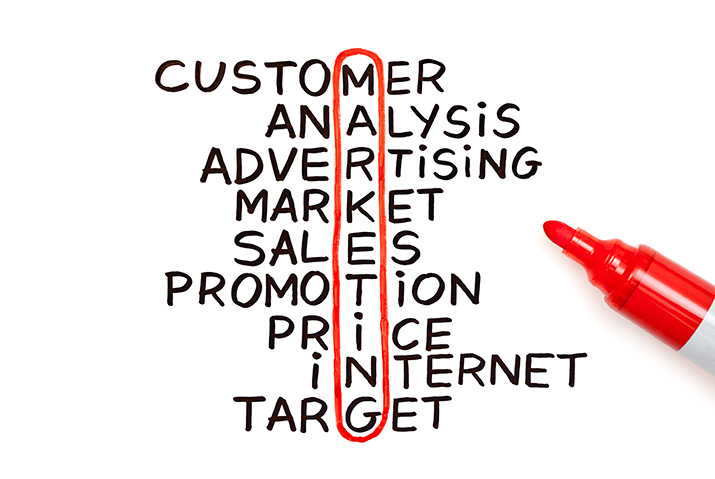 Junior Specialists in Marketing Activity are working with primary base information that provides original principles of planning and business enterprises, accumulate the necessary experience in marketing, understand the basic principles of operation of the business, can professionally perform their duties in the economic, industrial, commercial, marketing services of companies and organizations in the departments of sales, logistics, advertising, etc.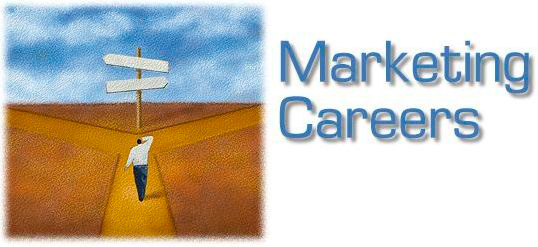 College of economics, law and information technologies graduates continue their studies in the relevant field in «KROK» University for getting Bachelor, Specialist and Master Degrees.
The concept of training Junior Specialist in Marketing Activity at the College has some special features comparing to existing forms of training of this field.
The program provides:
study of a range of disciplines such as infrastructure, marketing, information systems and technologies in Marketing Activity, personnel marketing, areas marketing, services marketing, e-commerce, which are less studied in other higher education institutions;
continuity of education - focus on the continuation of a quality education in the relevant fields in the University;
increased practical focus of professionals in various fields, providing opportunities to practice acting companies of different sectors and institutions of a market infrastructure;
formation of creative thinking, leadership skills, ability to integrate individual content modules of training in a single unit in Junior Specialists;
use of interactive teaching methods in combination with conventional;
education of readiness to effectively and efficiently operate in conditions of uncertainty, crisis, stress;
encouraging of critical thinking - marketing disciplines include exercises and tasks that do not have a clear and definite answer, leaving space for students to form their own opinions.