Software Development
Software systems today are present everywhere: almost any electronic device contains software of any sort. Without the appropriate software today the world cannot imagine industrial production, schools, universities, health care, financial and government institutions. Many people use it for self-education, entertainment and more. In technical systems the cost of software is often the biggest part of the cost of the product.
Today the programming industry is one of the most promising and dynamic sectors of world and Ukrainian economies. Forecasts of economic development of the industry tended shortage of qualified personnel. So it is urgent to train specialists in the field of software engineering, focusing on effective organization of the process of creating software, implementation of technological principles of industrial design of software systems.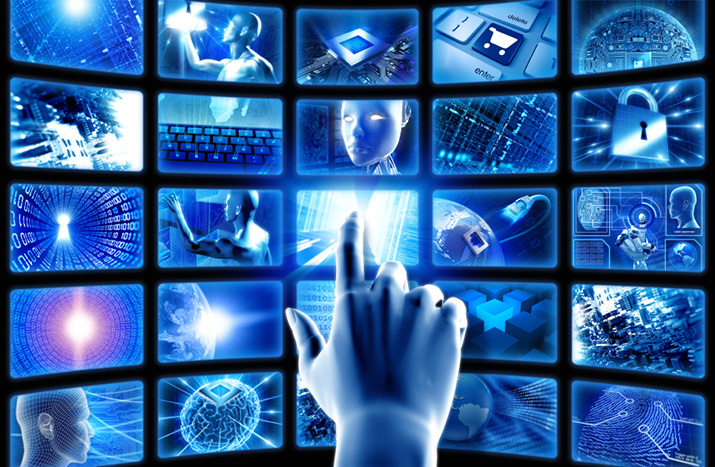 The acquired competences and abilities during the study of Software Development major:
Understanding existing and emerging technologies;
Designing technical architecture;
Integrating systems;
Understanding business practices, approaches, organization, politics, and culture;
Managing projects; planning, prioritizing, and administering work;
Communicating and listening; gathering information;
Focusing on results;
Thinking strategically;
Influencing and persuading
Being adaptable.
The graduates of Software Development possess not only competencies in the field of information, software, data and databases processing, but also some basic knowledge of potential sources of information leaks and methods of enterprise security.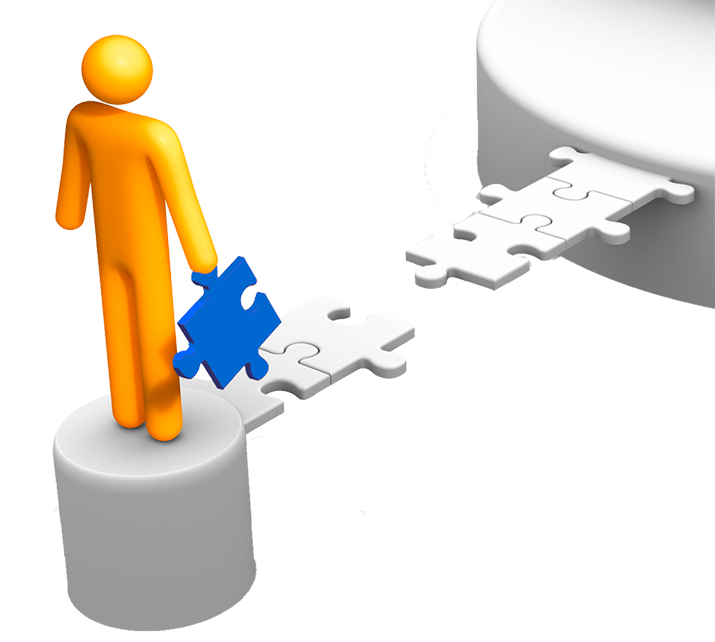 With a Junior Specialist Diploma in Software Development one can take positions in the subsections of computerized systems for service organizations and institutions to participate in the development of software and software and hardware systems, to work in various fields. One can continue study in Institute for Information and Communication Technologies of «KROK» University or in higher educational institutions in Ukraine and abroad.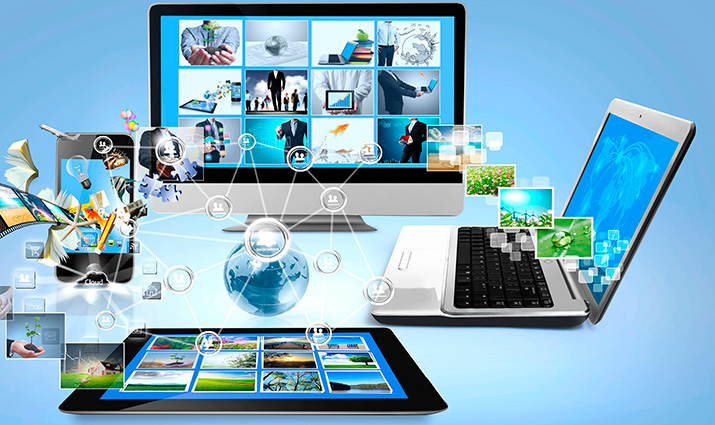 Following today's market needs, specific training in this field of the College of Economics, Law and Information Technologies of «KROK» University is a study of a number of disciplines that provide financial, economic and information security companies. In a world financial and economic crisis, increasing unemployment, in the greatest demand are professionals who can provide a systematic approach to their duties, have the knowledge and skills in several related fields. Therefore, our graduates have not only the competencies in the field of information, software, data processing and working with databases, but also some basic knowledge about potential sources of leaks and methods of enterprise security.
Basic components of the course
Humanitarian Training:
Ukrainian language
History of Ukraine
Sociology
Fundamentals of philosophical knowledge
Culture
Fundamentals of Law
Economic Theory
Principles of Management and Marketing
Foreign Language
History of Cybernetics
Computer Ethics and Intellectual Property
Science Training:
Fundamentals of Ecology
Physics (electricity)
Linear algebra and analytic geometry
Mathematical Analysis
Differential equations
Probability and Mathematical Statistics
Discrete Mathematics
Numerical Methods
Safety
Math logic
Vocational and Practical Training:
Fundamentals of programming and algorithmic languages
Algorithms and Data Structures
Operating Systems
Human and machine interface
Computer Architecture
Object-oriented programming
Tools of visual programming
Databases
Organization of Computer Networks
Designing Software
Fundamentals of Software Engineering
Web-Design
Engineering and Computer Graphics
Computer circuitry
Office software
Client-Server Architecture Application Development
Fundamentals of Information Security
Computer animation
Automated Enterprise Management Software
Basics of Electronics and Electrical Engineering