Software Systems Maintenance
The study in College of economics, law and information technologies, and later in «KROK» University in «Software Systems Maintenance» involves mastering a wide range of modern applied software of a high level, which is used in industries, business and management. The curriculum is formed bearing in mind the fact that the expert has to perform functions not only as highly skilled user of these systems, but also as one who can assist other employees of the company in their use, one who knows the principles of computer hardware and software, is able to create applications for them and participate in creation of new software systems and perform maintenance and operation of computers and corporate networks.
The peculiar feature of training in this field of study at the College is enhanced economic and management training, which creates prerequisites for further education both in the field of "Computer Sciences" as well as in economic majors.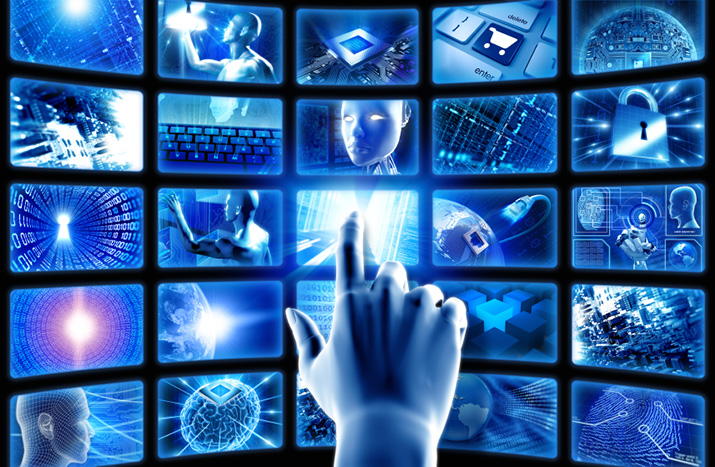 The acquired competences and abilities during the study of Software Systems Maintencance major:
Understanding existing and emerging technologies;
Designing technical architecture;
Integrating systems;
Understanding business practices, approaches, organization, politics, and culture;
Managing projects; planning, prioritizing, and administering work;
Communicating and listening; gathering information;
Focusing on results;
Thinking strategically;
Influencing and persuading
Being adaptable.
The graduates of Software System Maintenance possess not only competencies in the field of information, software, data and databases processing, but also some basic knowledge of potential sources of information leaks and methods of enterprise security.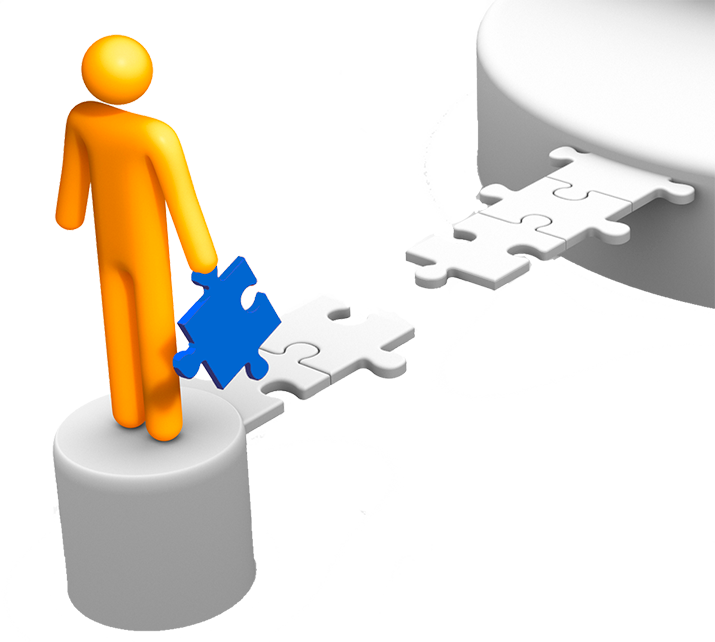 With a Junior Specialist Diploma in Software Systems Maintenance one can take positions in the subsections of computerized systems for service organizations and institutions to participate in the development of software and software and hardware systems, to work in various fields. One can continue study in Institute for Information and Communication Technologies of «KROK» University or in higher educational institutions in Ukraine and abroad.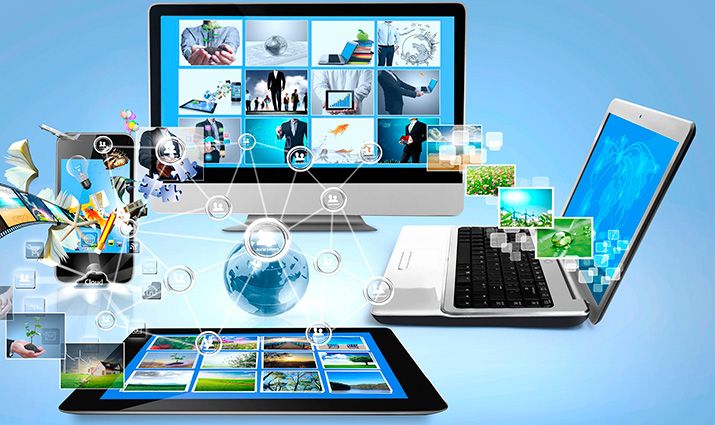 Content formation of the training in the field of Software Systems Maintenance gives the subject focus on a new generation of software products in which the processing of large amounts of information, the principles of fuzzy logic and artificial intelligence elements, allowing their use for training and study important management decisions, are widely used.
College graduates who received a diploma of Junior Specialist may continue training in the relevant field of study on the third course.
During the study students receive a professional computer, thorough mathematical, serious social and economic as well as humanitarian training, also during the first year of study they master a number of general education courses.
Professional training is provided by the following majors: basics of programming and algorithmic languages, computer design, computer architecture, organization of data and knowledge bases, system software and operating systems, methods and tools of computer information technologies, computer networks, information processing systems and decision making, information systems and data structures, object-oriented programming technology, web-technology, programming and software technology, artificial intelligence, client-server architecture application development, electronic document management systems, computer applications systems maintenance.
The rapid development of information technologies and their main technical facilities - computers lead to the increasing saturation of them practically all spheres of human activity. Therefore, students receive the necessary knowledge on the basics of computer hardware, its main characteristics and functionalities. Such knowledge enables to make the choice more consciously, to organize maintenance, upgrade personal computers, the organization is equipped with.
Following the time requirements, the College and the University provide knowledge and skills to create a form of effective software tools that are able to manage the resources of computer technology optimally. Students also study the theoretical foundations of classical and modern methods of research relationships between the factors in the economic system, building models. Various aspects of modeling the activities of organizations operating in complex, dynamic, uncertain environment are covered. This is because the further development of the enterprises' independence, the formation of market relations, restructuring of the economy and other changes require new approaches to management, which certainly provide a study of existing problems.
A system of practice helps to create competitive specialists able to handle various tasks relevant to the modern economy, to explore the economic system, to find the best solutions to pressing problems in both the activities of business units and enterprises in general.
The program presupposes a series of practices, including industrial practices in organizations, companies and firms that specialize in the design and operation of computer software.
Wide range of opportunities to use acquired training, due to the rapid development of information technologies and the constant expansion of their application is before the graduates. The future of globalized information society will always require a large number of specialists who can develop and utilize the latest digital technology.