Higher Education Pedagogy
The current stage of education development is characterized by changes in the objectives, structure and direction of teaching activities with a focus on competitiveness, mobility and adaptability of teachers/lecturers.
The Master's Program is aimed at the formation of readiness for lifelong learning, effective work, and building of a successful career.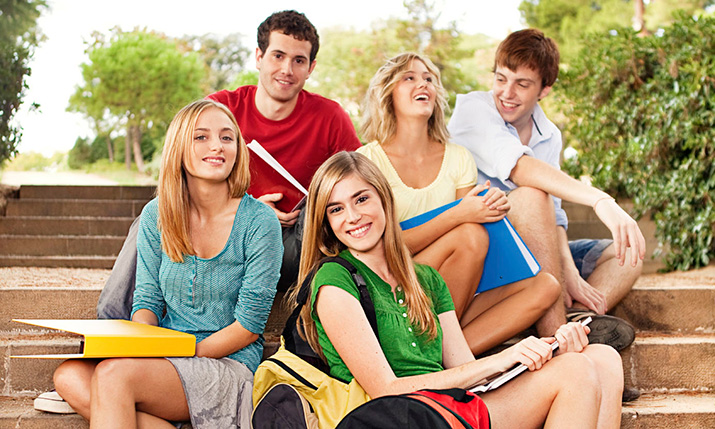 Graduates will acquire the following competencies:
knowledge of the principles and mechanisms of legal regulation of professional activities in the field of education and responsibility for their violation;
knowledge of modern pedagogical concepts and innovative education systems of their implementation;
knowledge of education content in specific field of study or major and educational qualification level;
knowledge of theory and practice of educational process in higher school and innovative development trends;
knowledge of current requirements for the preparation, implementation and evaluation of different types of classes in high school and technologies for their implementation;
knowledge of the lecturer`s pedagogical skill and creativity development technology;
ability to create within the group of specialists in labor, academics, methodists and lecturers of higher educational institution regulatory and variative parts of the educational and qualifying characteristics of graduate in the form of normative document of education and labor system;
ability to develop the content and structure of educational disciplines in accordance with the accepted scheme of training on specific fields of study, major, educational and qualification level;
ability to plan the learning process with interactive learning technologies application;
ability to implement the quality management system of the educational process;
ability to identify forms of knowledge control that completely meet the diagnosis objectives of the quality level of educational or professional training;
develop models of graduate of higher educational institution, model professional and social activities of the specialist and model his\her educational and professional training;
design structural-logical schemes of training and education content of the discipline as well as develop didactic tasks of the discipline and design pedagogical substantive achievements tests.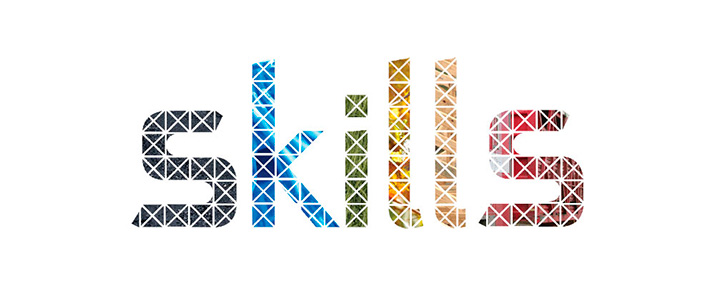 Graduates in this field of study can work as Assistant, Senior Lecturer, Dean, Professor, Research Officer, Head of Laboratory, Head of Methodical Service (Class).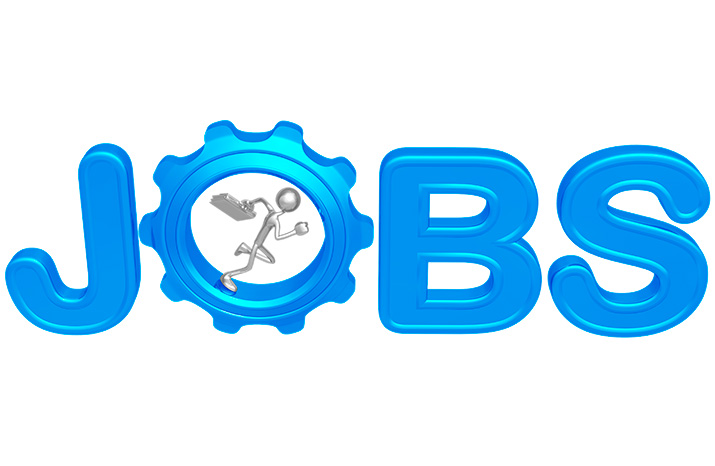 Program peculiarities:
studying special interactive ways that enhance students` learning activities;
mastering innovative technologies;
organizing educational process;
learning specificity of module, rating, distance, design and information technologies application in higher education system.
In the process of program mastering the lecturer's professionalism is formed, which harmoniously is combined in scientific research, scientific and pedagogical, as well as scientific and methodical activities. The program presupposes the mastering of systemic vision of educational activities, pedagogical innovation, modern approaches to establishing of the system of monitoring and diagnostics of applicants performance. In the course of the program implementation the various trainings (oratory, art presentations, professional and personal growth, etc.) are conducted.
More details at Institute for Post Diploma Studies