Innovational Activity Management
Innovational activity management is the management of innovative processes. It refers both to product and organizational innovation.
Innovational Activity Management includes a set of tools that allow managers and engineers to cooperate with a common understanding of processes and goals. Innovational Activity Management allows the organization to respond to external or internal opportunities, and use its creativity to introduce new ideas, processes or products.
By utilizing innovation management tools, management can trigger and deploy the creative capabilities of the work force for the continuous development of a company. Common tools include brainstorming, virtual prototyping, product lifecycle management, idea management, TRIZ, Phase–gate model, project management, product line planning and portfolio management. The process can be viewed as an evolutionary integration of organization, technology and market by iterating series of activities: search, select, implement and capture.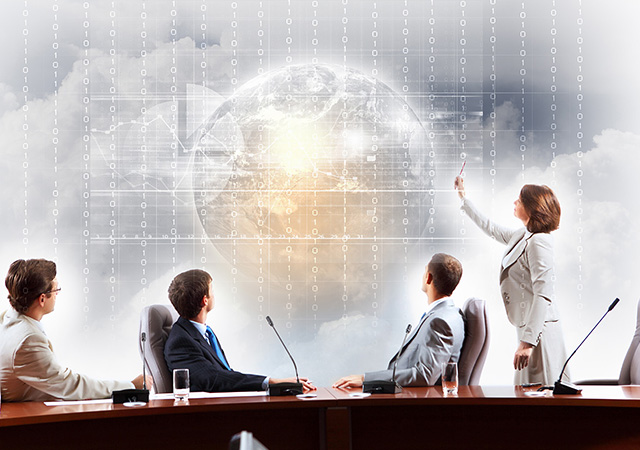 Graduates will acquire the following competencies:
ability to develop strategic directions of innovative model of organization formation, its competitiveness ensuring;
ability to develop strategic, operational and current plans of enterprise, institution or organization innovation activity;
ability to evaluate the innovative potential of the enterprise, industry and the region, identify new opportunities for the development of innovative products and innovative businesses as well as to ensure their implementation in terms of dynamism and uncertainty of the market environment;
ability to organize the development of innovative programs and projects and conduct their presentation, as well as to implement innovative programs and projects, coordinate and regulate the relations between the participants of innovation activity, to develop the effective systems of motivation and remuneration;
ability to plan the budget of organization innovation activity, organize the innovation process according to the requirements of the quality system;
ability to carry out marketing research of innovation and investment market, to use modern information technology and systems of business process management in a choosing the options for innovative solutions;
ability to organize the sale of innovative.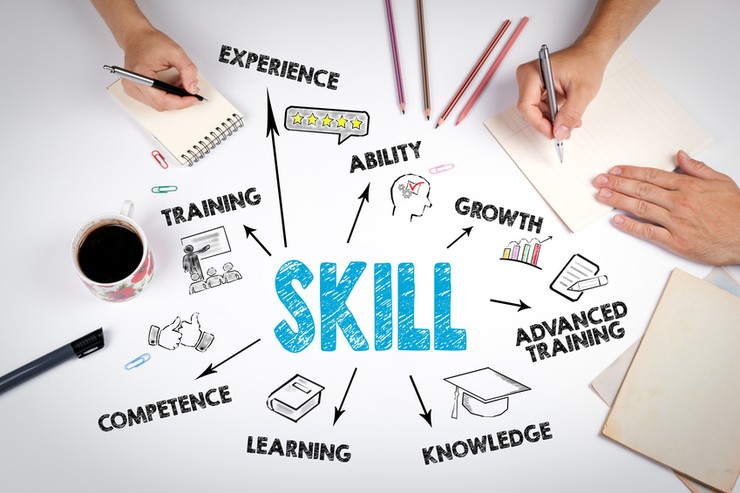 Graduates in this field can work as Director and Head of Department in Managerial Apparatus of Enterprises and Organizations, Head of Department in the Innovation Units of the Central State and Regional Authorities, Manager (Administrator) in Innovation Fund.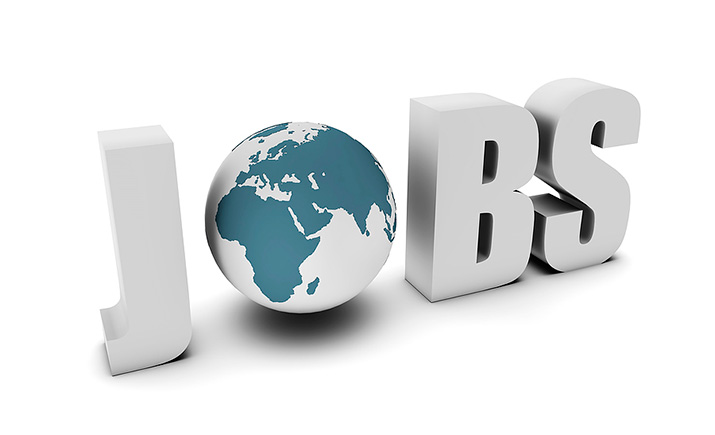 Program peculiarities:
educational process is provided by professional lecturers practitioners who have extensive experience in the development and implementation of project management methodology in Ukrainian enterprises, an international professional certification, advanced knowledge and trainers skills in project management;
modern teaching methods application during the learning process: solving real practical situations, working in teams in order to face the challenges and making decisions on project management, applying business games to develop projects, programs and projects portfolios;
tasks performance at the real existing enterprises in Ukraine and participation in international projects, Master's theses preparation for specific businesses;
teaching is conducted with application of modern technologies, multi-media presentations in specialized classrooms based on international professional standards (PMI and IPMA), providing students electronic textbooks, presentations, teaching and handouts, teaching aids;
application of project office technologies, modern information technologies using project management software systems based on "Alt-Invest", "Project expert", "WBS ChartPro", "Microsoft Project", "Primavera Project Planner";
participation in international conferences on project management, materials provision, collections of scientific works "Project Management and Production Development ";
Training and assistance in passing the certification exam (IPMA) with international professional certification in project management issue.
List of main content modules of the program:
project team building, organizational project structures developing, dynamic leadership in program, projects and programs portfolio managing;
strategic, financial, innovational supervising in project management;
project activities planning, marketing and investment research, project proposals developing;
planning and implementing of project management processes (integration management, content, time, cost, human resources, quality, risk, etc.)
project-oriented companies managing, projects management developing;
IT in project management;
project management applying for the development of enterprises in the fields of information technology, construction, marketing, trade, banking, telecommunications, mobile communications, and others.
More details at Institute for Post Diploma Studies