Intellectual Property
Intellectual property is a multidimensional concept. These are new scientific knowledge, theories, discoveries and scientific and technical products (inventions, utility models, trademarks, trade names, trade secrets, business secrets), as well as the rights of authors of original scientific, literary and artistic works (including software databases) and right adjacent to copyright (rights of performers, phonogram producers rights, etc.).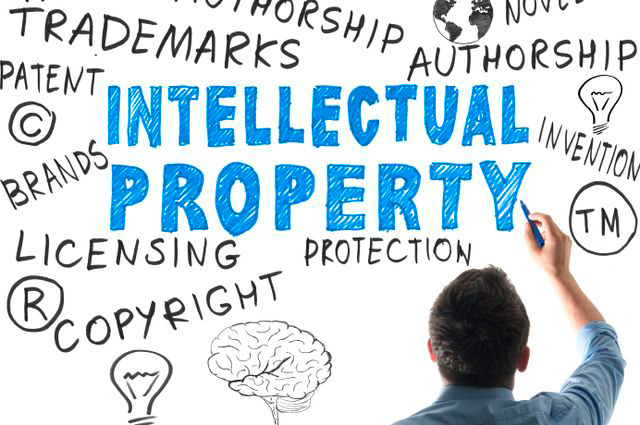 The mission of the Master Degree program "Intellectual Property" is to train professionals who possess innovative thinking and are able to manage effectively the intellectual property at all stages of its life cycle.
Work of the Expert in Intellectual Property is to determine the owner of inheritance rights to intellectual property; in drawing up the contracts for the use or transfer of these rights; implementation of environmental and other expertise inventions; organizing the collection and distribution of royalties. The Expert in Intellectual Property can assess the value of intellectual products, help businesses to make technology transfer, to formalize the copyright and related rights, etc.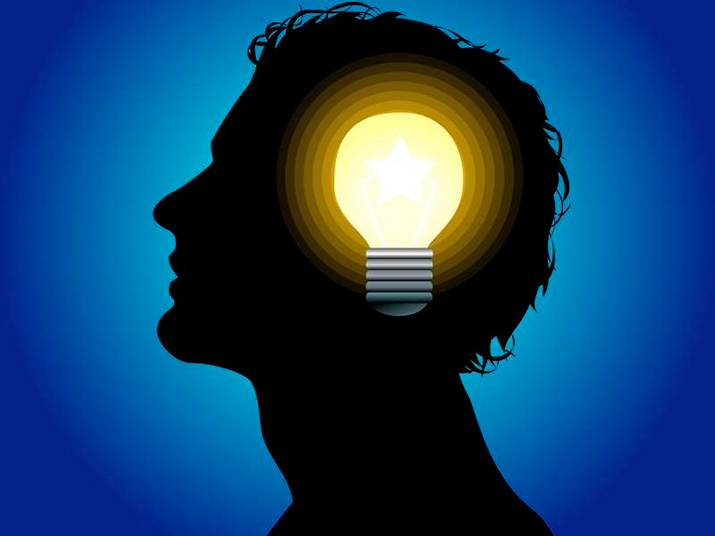 With the increase of intellectual property products at the market the network of institutions that care for them is also expanding. The graduate, who obtained the Master Degree in this field will find a job in the State Department of Intellectual Property, Patent Organization, Agency for the Protection of Copyright, publishing, creative unions, research institutes, law firms. Experts in Intellectual Property may also engage in private practice (as a Patent Agent or Attorney Advisor).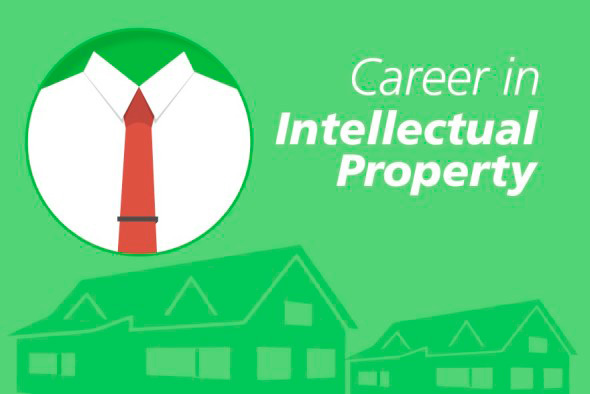 Students of Master Degree Major of "Intellectual Property" study such disciplines: Fundamentals of Scientific Research, Dataware in the field of Intellectual Property, Patent Law, Trademarks Law, Copyright and Related Rights, Economics of Intellectual Property, Technology Transfer, Innovation Management, Legal Protection of Intellectual Property of Unconventional Entities, Intellectual Property on the Internet, Competition Law, Forensics and others.
Additionally, students can study International Legal Protection in the field of Intellectual Property, Patent Law of Foreign Countries, Patent and Conjuncture Research, Competition Law of Foreign Countries, Franchising, Intellectual Property Rights Protection.
Graduates of "Intellectual Property" Major have the ability to pass the distance training on program of the World Academy of WIPO DL 101 "Introduction to Intellectual Property" and get Academy Certificate (Geneva, Switzerland).
Experts in Intellectual Property can proceed their studies at Postgraduate level or obtain Second Higher Education.