International Business
In today's world of globalization and integration of countries, a single global economic space forming, issues of international cooperation and entrance to the world market are becoming more relevant. Ukraine faces the need for active involvement in these processes, finding its niche in the international economic relations. And the need for highly skilled professionals who have deep and profound knowledge in the global economy becomes especially acute. For business - it is quite hard and complicated process in which the main role is played by managers - people who know how to manage processes, and manage other people. Specialists in International Business, which «KROK» University prepares, can effectively operate in an international competition; have methods for promotion the competitive products to world markets, do market conditions analysis.
The companies doing foreign trade, banks and other financial institutions, government agencies, embassies and trade offices of Ukraine abroad, the media, covering issues of international economic activity have the need for specialists in the field of International Business.
The real expert in International Business is a person who is able to think independently, make decisions and be responsible for them. During the training a specific role is given to the formation of students' creative style of business thinking, education of leaders, who are able to act in international business. Such specialist has to make effective and consistent decisions in the economic and legal spheres, consider questions in business, banking, environment, insurance, taxation, international investment, intellectual property rights and so on.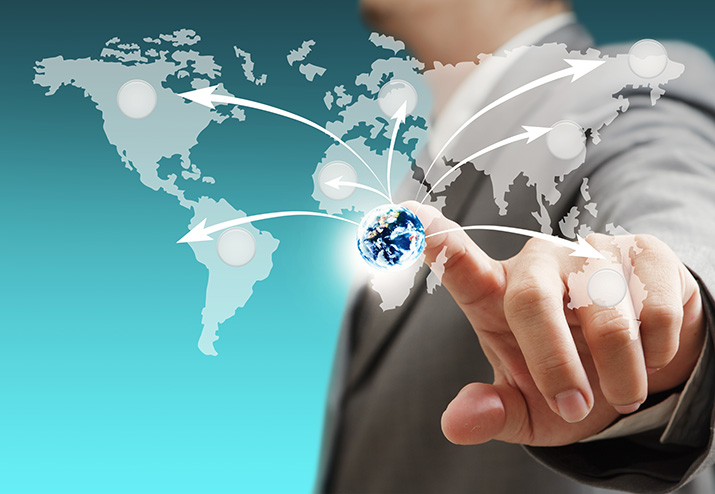 The acquired competencies and abilities during the study of International Business major:
thorough knowledge of the history and current state of international relations;
knowledge of key principles and methods of analytical work in economic sphere;
knowledge of the principles of International Business philosophy;
knowledge of content and instruments of macroeconomic policy;
understanding of economic development international strategies;
knowledge of basis and principles of commodity market research;
knowledge of basis and principles of anticrisis management in international business;
logical argumentation;
analytical thinking;
possession of conceptual apparatus and theoretical knowledge in the field of international relations and global economics;
application of methods of activity management, find the managerial decisions in the fileld of International Business;
analysis of crises and conflicts in international economic relations;
conduction of exploratory and normative forecasting in the field of international economic relations;
formation of ones' own views on the phenomena, events and processes in politics, both domestically and in international relations;
ability to use professional-specialized knowledge and practical skills to solve practical issues in the field of International Business.
Graduates of International Business major are able to:
conduct economic and analytical and informational studies;
conduct the search and synthesis of international information of foreign political, foreign economic and legal nature;
compose economic reviews and reports on global economic processes;
analyze global economic processes;
simulate situations of international economic relations;
provide the supervision on a team of International Economists;
carry out oral and written forward and backward translation in English.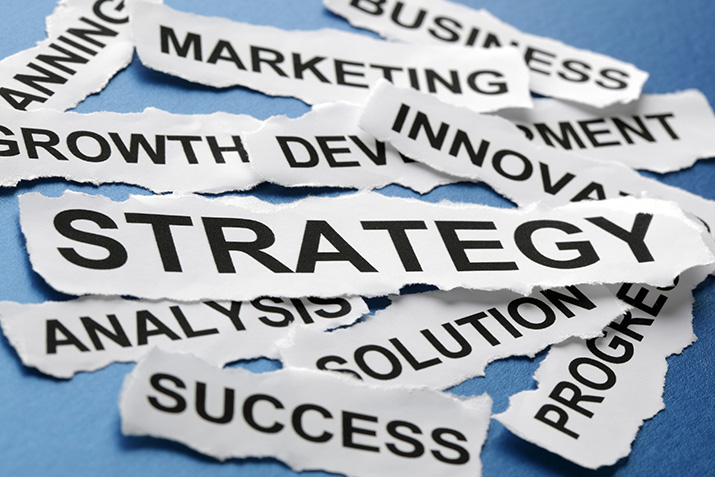 University graduates majoring in "International Business" can realize themselves as directors in foreign economic relations, analysts of world commodity markets, customs inspectors, export inspectors, agents for customs clearance and goods, international traffic controllers, diplomatic agents, attaches, diplomatic couriers, brokers, securities dealers, specialists in the securities market trading, specialists in stock transactions, real estate agents, insurance agents, trading brokers, freight forwarders, professionals in financial and economic activities, social supervisors, currency transactions managers, as well as to start their own business.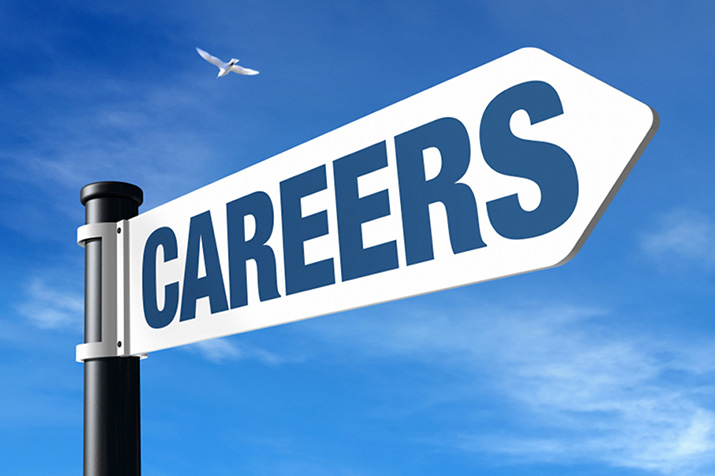 Professional training in International Business at the University is based on the obtaining of a number of disciplines such as international relations and world politics, foreign policy of Ukraine, international organizations, diplomatic protocol and etiquette, the world economy, comparative constitutional law, international economic relations, economy and external relationships ties of Ukraine, management and marketing, conflict and negotiation theory, theory and practice of translation, mathematics in economics, methods of decision-making and others.
Also, students can choose the number of professionally oriented disciplines. Among them there are the situation of world commodity markets, international banking, ethics and culture in international business and so on. Graduates of «KROK» University in this field have a high level of adaptability to the practical needs of international business. These are the specialists with creative thinking, leadership, systemic vision of economic and social processes, they are ready to effectively and efficiently operate in conditions of uncertainty, crisis, stress, emergencies.
A peculiar feature of specialists in "International Business" training at the University is a study of foreign languages as a tool for professional and intercultural communication. The course program presents in-depth study of English, second foreign language to choose and third one is optional.