Foreign Economic Activity Management
In today's conditions, when the level of openness of the Ukrainian economy (the ratio of exports and imports of the state to its gross domestic product) is high enough, the country's foreign trade is a factor of economic development. The occupation of Foreign Economic Activity Manager aimed at ensuring the indicator of that openness to be optimal. Now the country is in urgent need for qualified managers of various levels, and particularly for specialists in international affairs. Because many Ukrainian enterprises maintain business relationships with foreign partners and have in their structure special departments responsible for international cooperation and promotion of company products in the global market. Joint ventures, companies with foreign investments, companies that issue their products to foreign markets, transnational corporations require such professionals. A specialist in foreign economic activity is a profession, relevant not only to the modern world, it will remain popular and in demand in the future because there will always be business cooperation between Ukraine and other countries.
Manager, who provides foreign economic activity, is not just a leader who makes decisions regarding company economic development – he/she must freely navigate the many aspects of international relations, find ways to enter the foreign market and maintain long term business relations with foreign partners.
Manager needs to know the specifics of the various elements of the organization, skillfully conduct personnel policy, to understand the psychology and national characteristics of the people of the country, which he/she is cooperating in. He/She should know at least one foreign language and, in particular, must be aware of professional terminology, fluent in management methods, determine what should be the behavior and style of business relationships with external partners as well as within the team. The company image largely depends on the manager.
Those, who choose "Management", field of study: "Foreign Economic Activity Management" should possess such qualities as activity, perseverance, diligence, initiative, have organizational skills, a tendency to lead, be responsible and don't be afraid of making important decisions.
The acquired competences and abilities during the study of Foreign Economic Activity Management major:
ability to modern managerial thinking with taking into consideration the features of international environment functioning of entities engaged in Foreign Economic Activity;
ability to possess main cultural and national stereotypes while interacting with foreign counterparts;
possession of modern approaches to the enterprises (organizations) Foreign Economic Activity Management;
possession of tools for planning, organizing, motivating, controlling and regulating of Foreign Economic Activity;
formation of skills concerning justification, optimization and decision making in the field of Foreign Economic Activity;
ability to manage the structure of Foreign Economic Activity (recruitment, motivation, control and management, development of managerial methods in Foreign Economic Activity.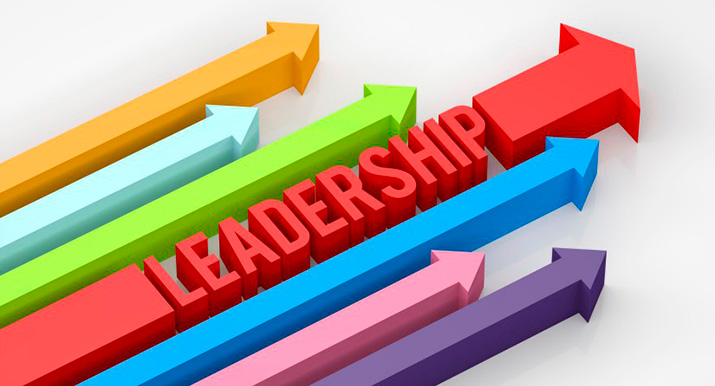 Graduates in this field can work as managers or professionals leading departments of enterprises (organizations, firms) of external scope, managers or specialists of import and export departments of governmental agencies, experts and consultants of joint ventures or companies involved in the export-import operations, economists and researchers of research institutes and laboratories of market-conjuctural analysis and forecasting.
Also they have rights to perform as Broker, Dealer, Specialist in Depository Activities, Specialist in Financial and Economic Security, Realtor, Agent for Cargo Execution and Goods Getting-Up, Agent for Cargo Transfer at the Near-Border Station (Point).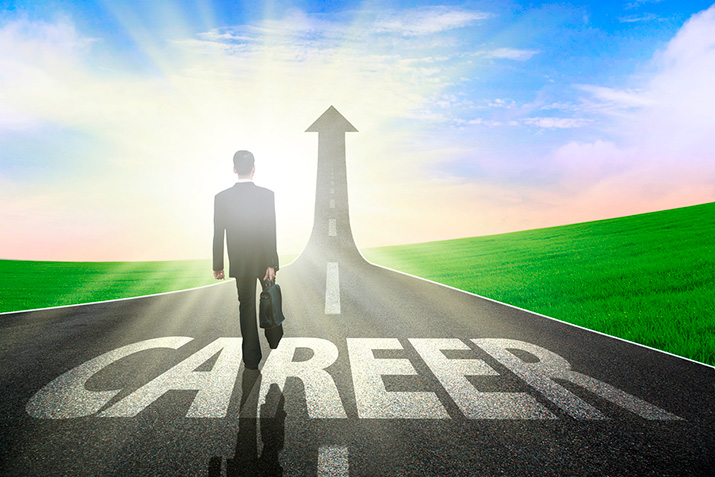 Mastering this specialization, students study a number of majors (history of Ukraine, philosophy, religion, foreign language, political science, sociology, etc.) as well as economic and managerial disciplines, including microeconomics, macroeconomics, finance, statistics, international economics, personnel management, strategic management, methods of decision making, foreign enterprises economic activity management, international economic law, international management, information technologies in international management and so on.
Graduates of the Institute, who received the Bachelor Degree, can continue training for Master Degree at «KROK» University (Kyiv) on the corresponding field of study.