Hotel Services
The development of the tourism industry is an important factor in the economic development of the state. The leading place in the structure of tourism belongs to the hotel industry. Workers in this sector should not only have a profound professional knowledge, but also to be an expert in this field, observe the culture of services provision, etiquette requirements, be educated, sociable, disciplined.
Hotel business is a promising direction, and in recent years many schools graduate pay attention to the possibility of obtaining an appropriate education. Given the relevance of training of Experts in Hotel Services College of Economics, Law and Information Technologies opened the major "Hotel Services".
This major focuses on the creative and active young people who want to realize themselves in the services sector. It is particularly attractive to those who see themselves as a family business, dreaming of their own small or medium enterprises.
Each year the number of hotels is growing rapidly worldwide. Ukraine does not remain on the sidelines. Many initiative young people with entrepreneurial drive and a lot of fresh ideas decide to use the potential of our country, which is open for travels, rich for natural wonders, priceless historical monuments, talented and hospitable people. In the hotel business every employee is very important part, because thanks to the staff, which communicates with the visitor the impression of the organization appears. And the major "Hotel Services" allows the one to be needed in a team of people, who create the comfort for travelers and tourists.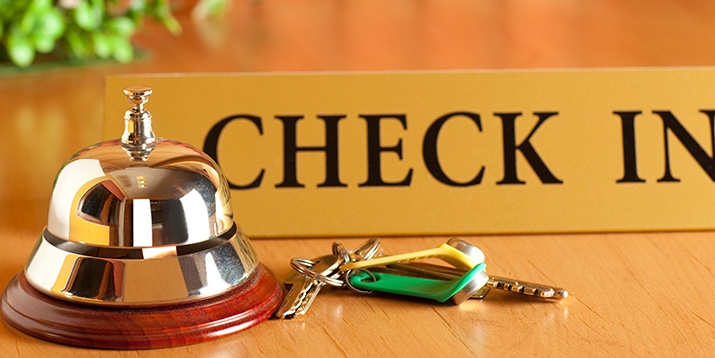 Personality owned by Experts in Hotel Services: a positive perception of the surrounding world, internal culture, ability to get well with people, perseverance, balance, stress resistance, discipline, erudition, result orientation. He/she must be active, inquisitive, open to new information, have a good memory. It should be noted that in the work of Expert in Hotel Services it is important to possess speaking skills, as well as listening skills.
The Experts in Hotel Services shows initiative, discernment and the ability to accept change and adapt to it. S/he is able to use computers in hospitality businesses. S/he has command of economic and financial management, of planning and budget control, of marketing and communications in
hotel businesses. S/he knows how to express him/herself correctly in two foreign languages. Students develop critical thinking, administrative, communication, program planning, leadership and supervisory skills during tourism programs.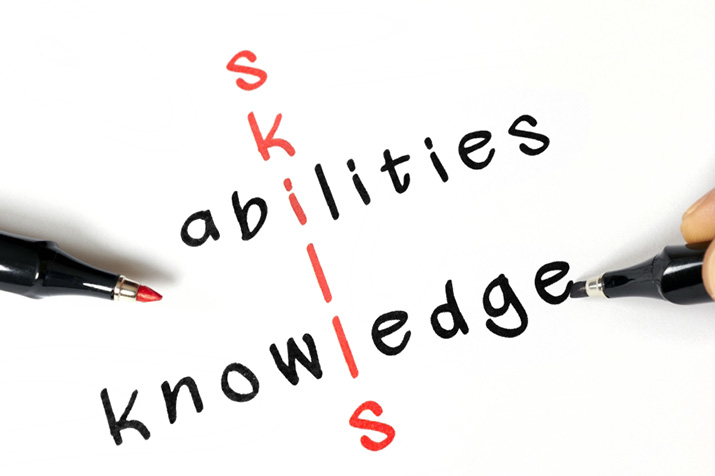 Expert in Hotel Services may hold the following position: Administrator and Desk Man, Operator of Automated Analysis, Doorman, Servant Maid, Head of Floor (Section), Attendant on the floor.
Later on condition one will continue his/her studies, he/she will have the possibility to work in such positions as Organizer of the Hotel Activity, Manager in Hotel and Restaurant Business, Hotel Manager etc.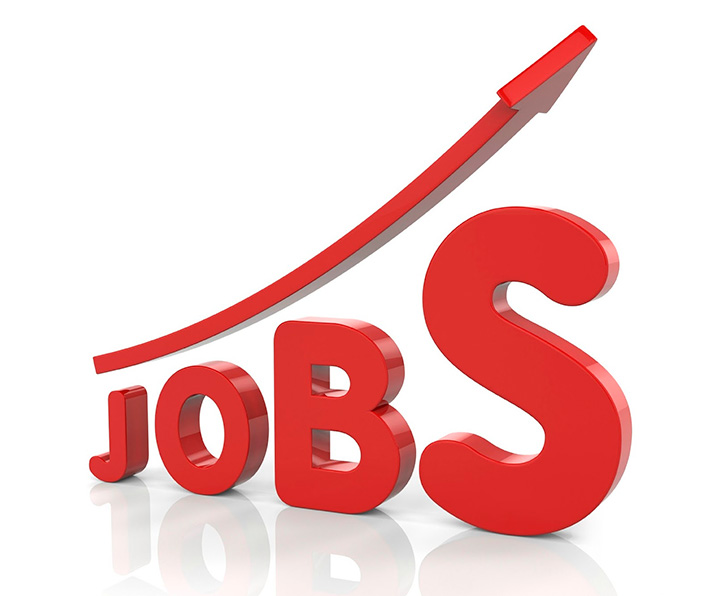 Within the major "Hotel Services" students study the following subjects: "World Hospitality", "Geography of Tourism", "Organization and Technology of Services in Hotels", "Organization and Technology of Services in Establishments of Restaurant Industry", "Professional Etiquette". In addition, future Experts in Hotel Services study two foreign languages. They are also learning the course of "Business Foreign Language".
"Hotel Services" major presupposes different kinds of internships at leading enterprises of service facilities. To teaching of the professional disciplines professionals with experience in the hospitality and tourism business are involved.
Application to the College to this major is possible after 9 or 11 classes. College graduates majoring in "Hotel Services" may continue their studies to obtain Bachelor Degree within the respective field of study.