Tourism
Tourism brings people from different countries together, allowing them to get acquainted with the world cultural heritage, teaches for peace and tolerance. It is an important factor of economic development and one of the most effective incentives for positive change in society.
Tourism is one of the most promising, dynamic and profitable sectors of the world economy, which accumulates fully available recreational, cultural and historical potential. Professional use of this potential creates the opportunities for significant revenue.
Today our state needs highly qualified young professionals in Tourism, who would be able to increase the level of tourism services and by their daily work to create and maintain a positive image of Ukraine in the world as a country of great cultural and natural resources. Expert in Tourism is a promising and interesting profession that allows one to evolve constantly, explore the world and help others to know it.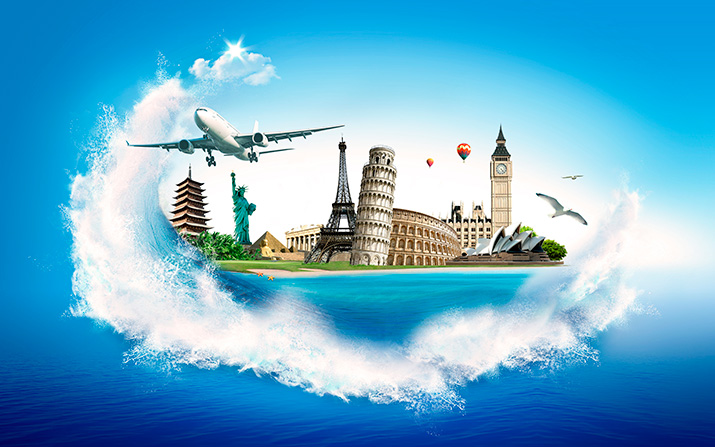 Personality owned by Experts in Tourism: a positive perception of the surrounding world, internal culture, ability to get well with people, perseverance, balance, stress resistance, discipline, erudition, result orientation. He/she must be active, inquisitive, open to new information, have a good memory. It should be noted that in the work of Expert in Tourism it is important to possess speaking skills, as well as listening skills. Not always people coming to the travel agency with a ready answer to the question: where to go to have a rest? The specialist must be observant, pay due attention to every visitor in order to "read" his/her dreams and aspirations and accurately link them to the specific points on the map.
The Tourism service technician shows initiative, discernment and the ability to accept change and adapt to it. S/he is able to use computers in tourism and hospitality businesses and travel agencies. S/he has command of economic and financial management, of planning and budget control, of marketing and communications in hotel businesses. S/he knows how to express him/herself correctly in two foreign languages. Students develop critical thinking, administrative, communication, program planning, leadership and supervisory skills during tourism programs.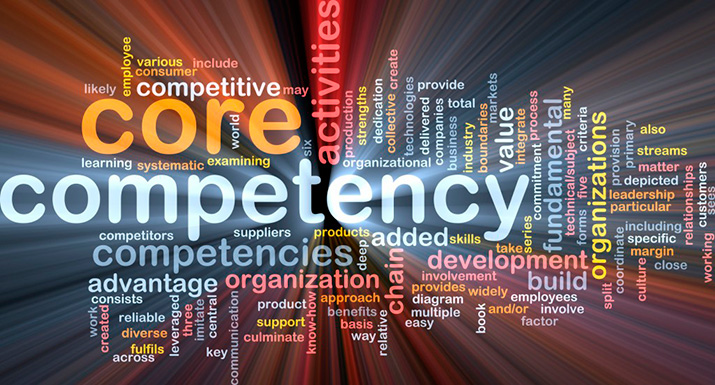 Among the areas of application of professional knowledge that future Experts in Tourism get are: organizational and managerial, analytical, advisory, educational, certification and licensing etc.
Graduates of Tourism can perform works of Restaurant Manager, Hotel Manager, Travel Agent, Casino Manager etc.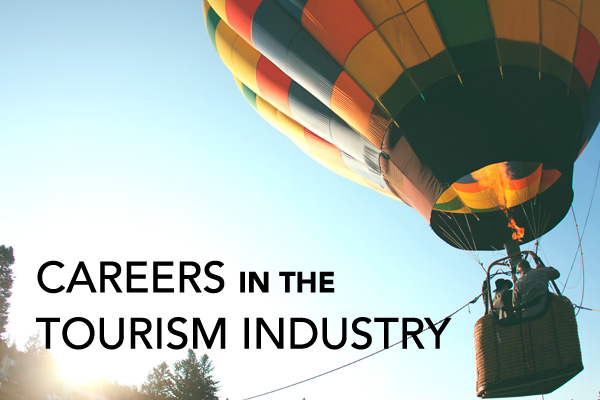 The training of Experts in Tourism field is conducted by the Department of Tourism of "KROK" University. At present, training at the University in "Tourism" is conducted at the educational and qualification level of Bachelor. Training of Bachelors on complete secondary education lasts 4 years and is characterized by certain features.
First, the University has many years of specialist training in economic and legal fields, so the training of future professionals in Tourism focuses on formation of knowledge and skills of entrepreneurship, running your own business, study of the aspects of enterprise management in a competitive environment, regulatory features of functioning of the tourism industry.
Second, «KROK» has a positive and satisfactory experience of the training of experts in the field of international relations, so a special emphasis is on the formation of professionals who can effectively operate in an international competition on the tourist market, have in-depth knowledge of country, national identity and can represent Ukraine at the international scene, possessing several languages as a tool for professional and intercultural communication.
Thirdly, the leading role in training is given to fostering of a creative style of analytical thinking, communication skills, ability to use modern computer and information technologies in the tourism industry, to create and implement research projects.
The training of experts focuses on the study of the foundations of tourism organization, hotel and restaurant management, legal regulation of tourism activity, marketing, management, economics, as well as world culture, local history, country studies etc. Undoubtedly, Expert in Tourism cannot do without the knowledge of several foreign languages (at least two).