Tourist Services
Tourism Management - a special field which is quite different from the activity in other sectors of the economy. Specialist in Tourism sells the complex of travel services, explores domestic and international market of these services, analyzes the content, value, features of hotels services, museums, transport companies.
H/she is involved in the development of domestic and international routes, independently prepares data for costing tours and excursions, conducts promotional activities in order to attract public health, leisure spending, exploring of the historical and cultural heritage, natural environment. H/she provides full information on the scope, conditions and quality of tourism services. Independently concludes the agreement on travel services and conducts the monitoring of their performance.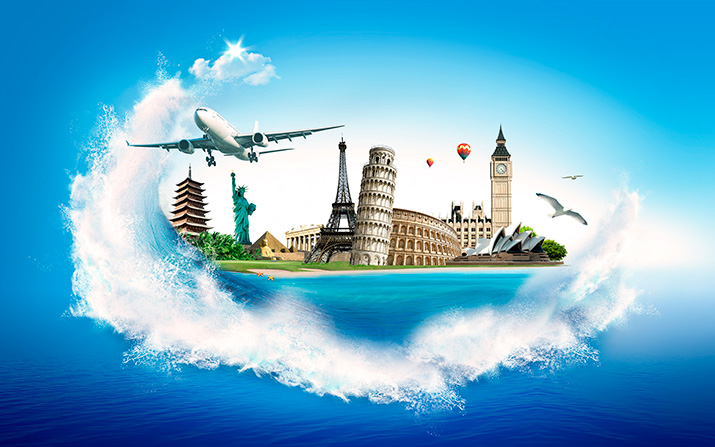 Personality owned by Experts in Tourism Organization: a positive perception of the surrounding world, internal culture, ability to get well with people, perseverance, balance, stress resistance, discipline, erudition, result orientation. He/she must be active, inquisitive, open to new information, have a good memory. It should be noted that in the work of Expert in Tourism it is important to possess speaking skills, as well as listening skills. Not always people coming to the travel agency with a ready answer to the question: where to go to have a rest? The specialist must be observant, pay due attention to every visitor in order to "read" his/her dreams and aspirations and accurately link them to the specific points on the map.
The Tourism service technician shows initiative, discernment and the ability to accept change and adapt to it. S/he is able to use computers in tourism and hospitality businesses and travel agencies. S/he has command of economic and financial management, of planning and budget control, of marketing and communications in hotel businesses. S/he knows how to express him/herself correctly in two foreign languages. Students develop critical thinking, administrative, communication, program planning, leadership and supervisory skills during tourism programs.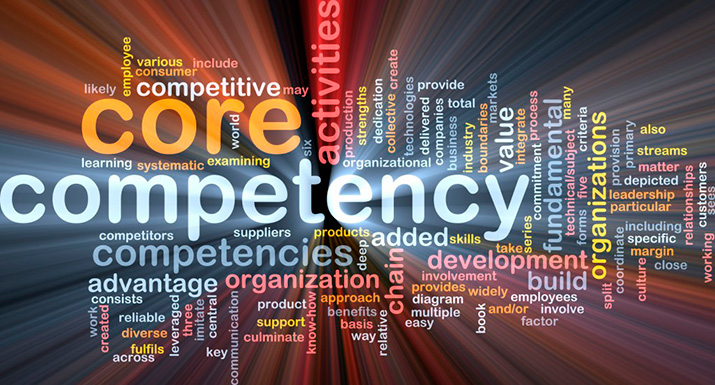 Among the areas of application of professional knowledge that future Experts in Tourism get are: organizational and managerial, analytical, advisory, educational, certification and licensing etc. Graduates of Tourism can perform works of Restaurant Manager, Hotel Manager, Travel Agent, Casino Manager etc.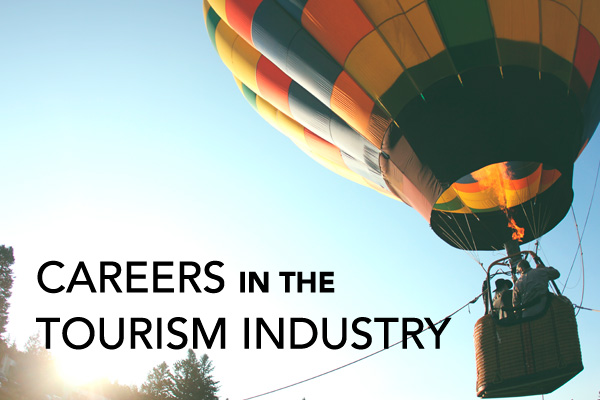 If you are interested in other countries, like to organize leisure and are dreaming to travel a lot, pay your attention to the major "Tourist services". To get the education in this field one can be after 9 or 11 grade at Kolomyia College of Institute for Natural Resources Management.
Manager on Tourism should know business organization, methods of market research, tax system, accounting and shareholder, Management of non-production sphere, the rules of national and international tourism. In addition, an Expert in the field of Tourism should be able to manage people, and use computer and information systems, to develop areas of national and international tourism, operate foreign currency accounts.