Geodesy and Land Management
The profession of Land Manager is one of the oldest in the Earth. Historically, mankind has always required land surveyors, especially at crucial stages of the development. At all times, the interest to the origin of the earth, its size, fertility value did not disappear. With the appearance of the large countries appeared also lot of problems facing the state boundary between the possessions, the boundaries of land. There was a need for a land manager.
Today, it is hard to imagine the specialists in land management without the use of modern technologies and special precision instruments.
GIS technology in Ukraine began to develop in the mid 90-ies of XX century. This period was associated with the progress of hardware - like computers and input devices and output of spatial information – digitizers, scanners, displays and graphic plotters. The same period is characterized by widespread of so-called commercial GIS packages ("GIS tools"). Mostly they are the software environment that allows the user to simply create a geographic information system according to his/her own needs and opportunities and solve problems related to spatial information using of GIS.

The work of the specialist in geodesy, mapping and land management requires the ability to make informed decisions, communicate with people, and also requires attention, clarity and responsibility. To become a successful expert in this field, you must be persistent, confident, active, have well-developed intuition and yet be able to think logically.
Acquired competencies during the study of Geodesy and Land Management major:
logical argumentation;
analytical thinking;
possession of conceptual apparatus and theoretical knowledge in the field of Geodesy, Cartography and Land Management;
possession of research tools necessary for improvement of surveying and land-use planning;
ability to use professional and relevant knowledge and practical skills in Land Use, Land Management, monitoring and protection of land, geoinformation systems and technologies etc. to solve practical problems in the field of Land Management and Cadastre.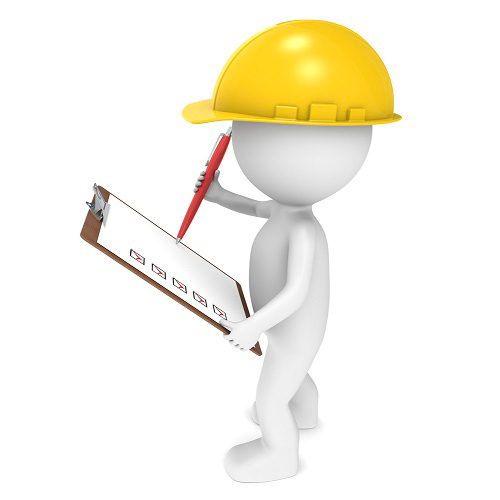 Graduates of "Geodesy, Cartography and Land Management" can realize themselves in professions such as land surveyor and specialist in geographic information systems and technologies.
Land Manager is a specialist who has knowledge of land law, land cadastre, land management and land administration, has the proper education and appropriate skills. Land Manager job involves understanding of the processes that occur in the nature. Specialists in this field have the opportunity to work in regional, district and city offices and departments of land resources bureau of technical inventory, departments of architecture and urban planning; agencies to assess the real estate departments of the State Property Fund, regional and district departments of Justice, village, town, city and district councils, state administrations and departments, the tax service.
A specialist in geographic information systems and technologies may be involved in various types of industrial activity. He/she develops the necessary software, analyzes the design and programming of systems readiness, studying the needs and problems of user searches for optimal solutions, developing, manufacturing and supply. This specialist is able to develop projects in the natural sciences and engineering, to solve fundamental and applied problems in the field of geospatial data and technologies.
A specialist in geographic information systems and technologies may hold the following positions: system engineer, marketing consultant in the land market, land officer of administration, associate bureau of technical inventory, engineer and team leader at the Research Institute. Specialists in geographic information systems and technology work in the fields of public administration, organizations and companies with land use in design offices of the executive and planning organizations, operational and project construction organizations.

Earth is our greatest national treasure, priceless treasure, which should be protected, reproduced and disposed sensibly. Large role in this belongs to the professionals in geodesy, cartography and land management.
To gain this profession one can at the Institute for Natural Resources Management (Kolomyia, Ivano-Frankivsk region). People who have get the degree of Bachelor in the field of study "Geodesy, Cartography and Land Management", can continue their studies at the Institute to get Specialist degree in the field of "Land Management and Cadastre".