Administrative Management
The management of administration has become an important function for each successful organization and plays an essential role to ensure that businesses run smoothly.
Administrative management is the process of managing information through people. This usually involves performing the storage and distribution of information to those within an organization.
All managers, and many other professionals, carry out some component of administrative management in their roles. Anyone involved in the planning, coordinating, directing, or controlling aspects of a business can be considered an Administrative Manager.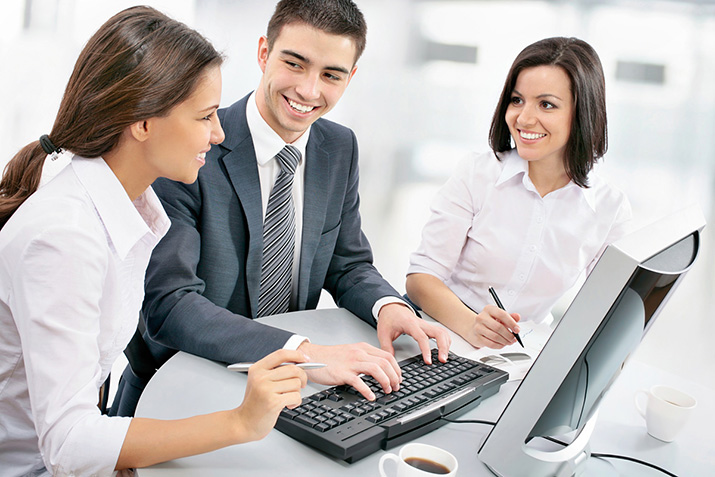 Graduates of the program will acquire necessary competencies for implementation of the qualification requirements to the Manager of Social and Corporate Responsibility, namely, will be aware of:
Conceptual framework of corporate social responsibility;
Contents of the UN Global Compact;
Place of corporate social responsibility in the system of organization management;
Principles of fair competition, company ethical behaviour regarding its partners and socially responsible marketing, etc.
Will be able to:
identify, analyze and rank expectations of the interested organization parties from the perspective of corporate social responsibility concept;
apply basic principles of ethical decision-making;
develop ethical codes for organizations and experts in various fields;
develop and implement social audit procedures;
analyze non-financial risks related to the organizations functioning and develop measures of their prevention or reduction etc.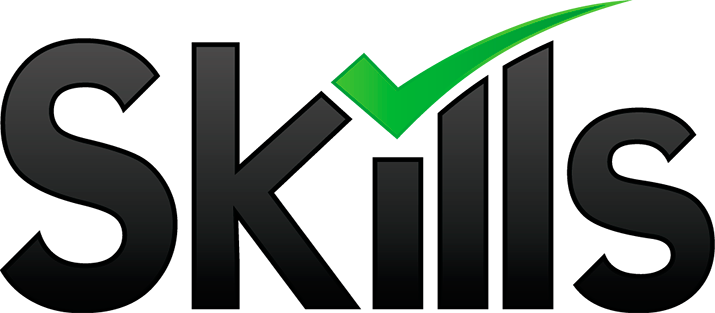 Administrative managers oversee the support operations of an organisation. They ensure that there is effective information flow and that resources are employed efficiently throughout a business.
Strong administrative managers are organised and detail-orientated with good analytical skills to run day-to-day operations. They value the point-of-view of those who are expected to operate often complex systems. With the speed of change in business, it is important for administrative managers to stay up to date on developments in the business and office environment.
Administrative managers generally work with a large array of people and may be leading teams where effective people management comes into play. A professional in this position may provide support to an entire company, or in organisations with multiple administrative managers, each one may be responsible for a particular division or department of the organisation. Daily support can involve working with entry level employees to senior management, as well as liaising directly with clients and suppliers.
An administrative manager can also add value to an organisation by challenging the effectiveness of established procedures. It is an important position for identifying out-dated practices and developing continual improvement processes for the organisation.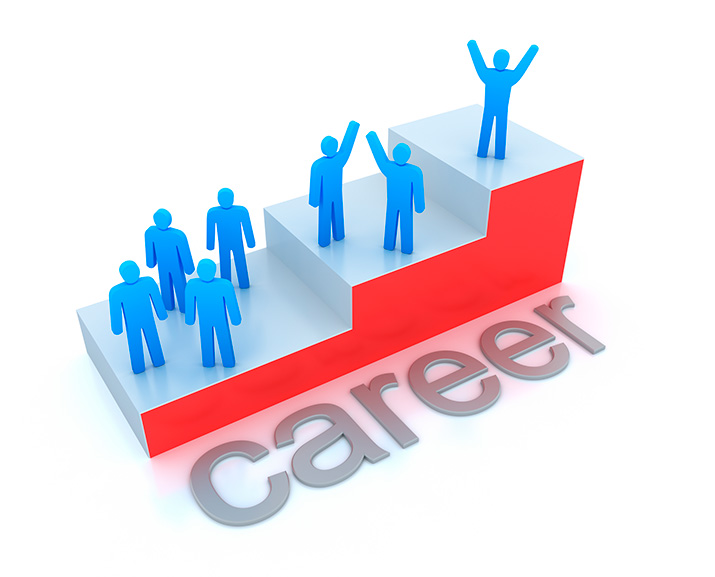 The program aims to develop practical organizational skills in managerial activities related to administrative, organizational, expert, project areas. The program is implemented in cooperation with the Centre "Corporate Social Responsibility Development".
List of main content program modules: corporate social responsibility, non-financial reporting and auditing of social responsibility, socially responsible marketing and CSR communication system, administrative management, personnel management, administrative law, psychology management, organizational behaviour, decision-making methods, strategic management , conflict management, system analysis, information systems and technologies in administrative management, consulting management fundamentals, corporate governance.
More details at Institute for Post Diploma Studies