Computer Sciences
Computer Science is a comprehensive training program for professionals in the information technology industry in accordance with international standards, as well as the requirements of international IT companies. The educational program is based on the standards of IT competencies, developed in collaboration with leading IT companies, famous industry experts and the Ministry of Education and Science of Ukraine.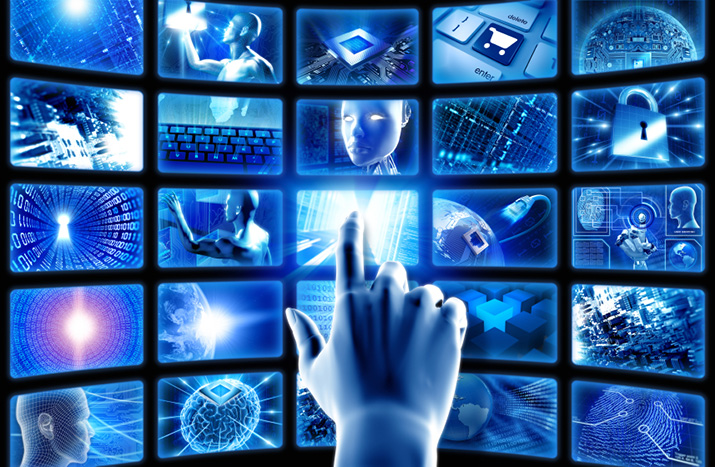 «KROK» University has an Educational and Research Institute for Information and Communication Technologies, which helps ambitious students to build competencies demanded by the labour market. The leading role in the training of specialists is given to the formation of analytical thinking, creative style and the ability to work with the newest computer and information technologies.
Basic subjects of study:
1st year:

Higher Mathematics
Discrete Mathematics
Foundations of Programming
Algorithms and Data Structures
Physics
Philosophy of Computer Science

2nd year:

Probability Theory and Statistics
Computational Mathematics
Object-Oriented Programming
Design Patterns
Desktop Application Development
Database Design and Implementation
Software Development Technology

3rd year:

Operating Systems
Web-Design
Software Testing
Database Systems
.NET Technology
JAVA Technology

4th year:

Artificial Intelligence Technology
Machine Learning
IT Project Management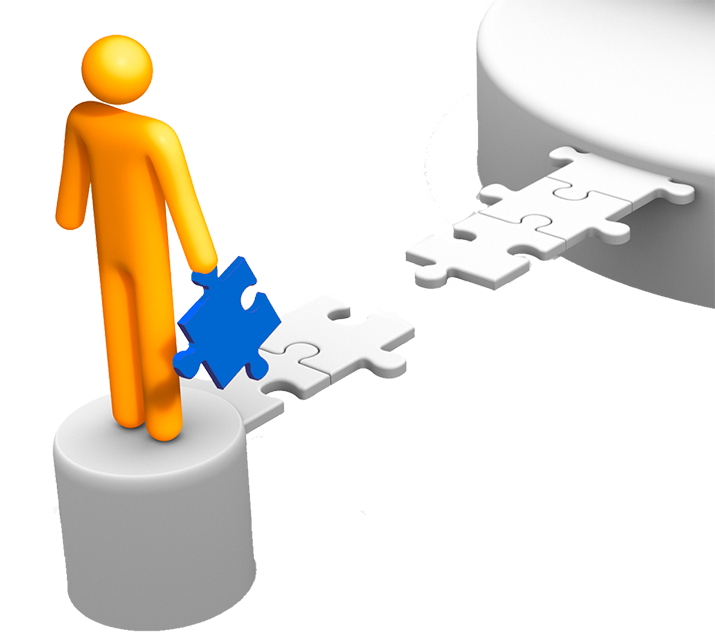 After successful completion of studies, students obtain Bachelor's Degree in Computer Science of international standard. Graduates of the Program subject area «Computer Science» can be qualified for the following main positions in IT companies:
Database Administrator
Data Administrator
Access Administrator
System Administrator
Computer Software Engineer
Software Engineer
Programmer (Database)
Applied Programmer
IT Specialist
Software Development and Testing Specialist
Computer Software Specialist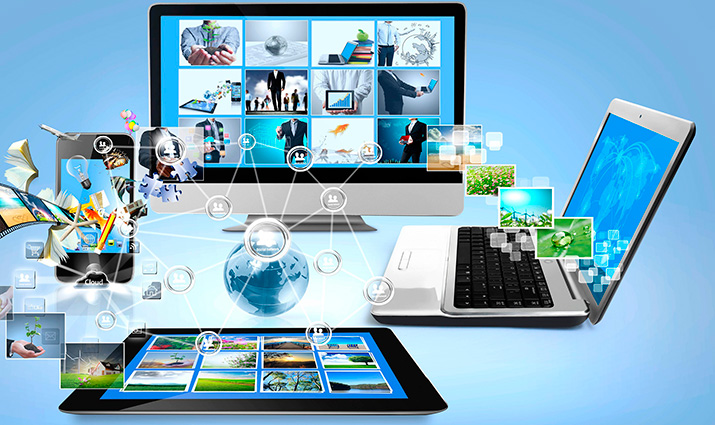 Advantages of studying at «KROK» University:
Moodle Online Learning Management System is a virtual environment that allows you to access educational materials, manage your schedule, conduct assessments etc.
All courses of this specialty are developed on the basis of international standards, describing the necessary skills and competencies of IT-specialists for various positions.
Highly qualified scientists and practitioners of leading Ukrainian IT companies take part in the educational process by holding workshops.