Computer Sciences
The demand for programmers in the labor market is steadily high. Requirements for such professionals depend on the company's needs: from basic knowledge of the most popular languages and programming environments (Delphi, Java, C++, etc.) and the ability to eliminate the malfunction of any office equipment to such exceptional skills as the development of Lotus Notes, WinInet and so on. Also extremely are in need professionals who can adapt ready programs to specific company's needs ("1C: Accounting", "1C: Storehouse," etc.). Constantly growing demand is for professionals capable for creating a websites and providing its technical support. Traditionally, there is a demand for web-programmers who know PHP, SQL, CSS, HTML, JavaScript, XML etc.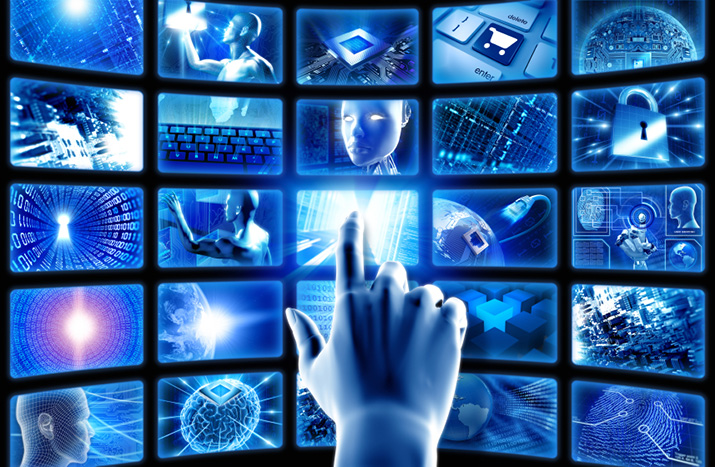 The acquired competences and abilities during the study of Computer Sciences major:
Understanding existing and emerging technologies;
Designing technical architecture;
Integrating systems;
Understanding business practices, approaches, organization, politics, and culture;
Managing projects; planning, prioritizing, and administering work;
Communicating and listening; gathering information;
Focusing on results;
Thinking strategically;
Influencing and persuading
Being adaptable.
The graduates of Computer Sciences possess not only competencies in the field of information, software, data and databases processing, but also some basic knowledge of potential sources of information leaks and methods of enterprise security.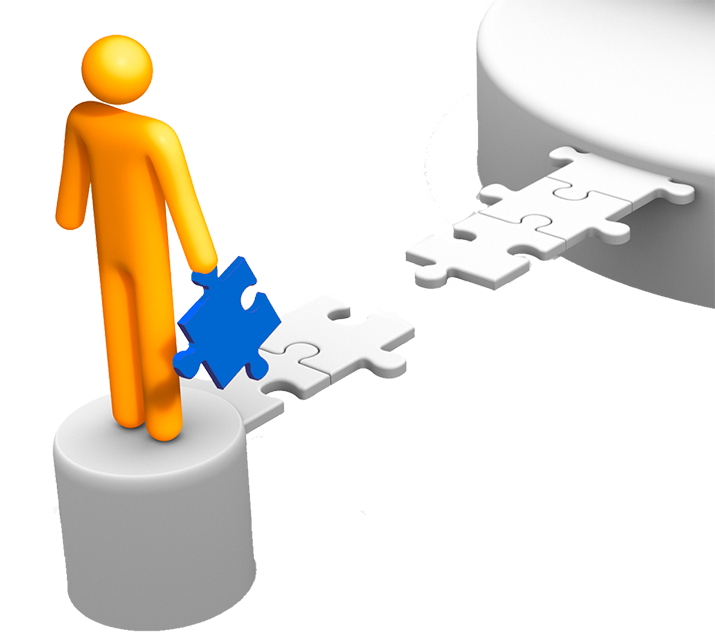 Graduates of this major may hold the following positions: Programming Technician; System Administration Technician; IT specialist; Specialist in Computer Graphics (Design); Specialist in Software Development and Testing; Specialist in Computer Programs Development; Computer Systems Engineer in Organizations, Institutions and Enterprises of different profiles.
Students who have successfully completed their education in the Computer Networking and Administration program will be able to start their careers as network engineers, network administrators, network security administrators, network designers, network analysts, network auditors, etc.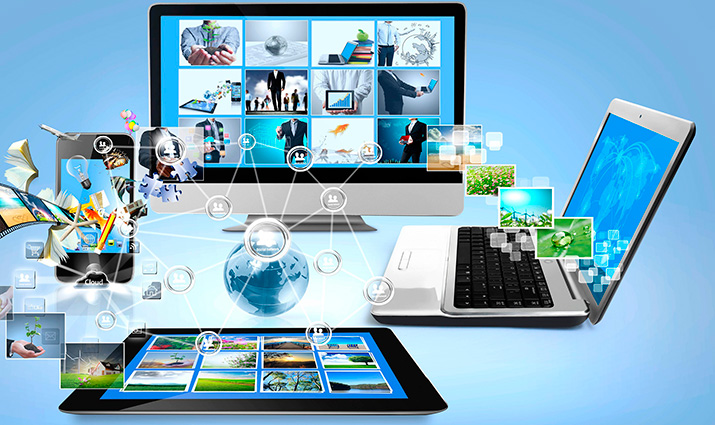 Following today's market needs, specific training in this area of «KROK» University is a study of a number of disciplines which provides financial and economic, and information security for companies. Within the world financial and economic crisis, unemployment increasing, in the greatest demand there are professionals who can provide a systematic approach to their duties, have the knowledge and skills in several related fields.
Programmer Training Unit
Algorithms and programming
Object oriented programming
Software creation technology
Data bases and knowledge organization
WEB-design and WEB-technology
Computer Graphics
Operating Systems
Programming in Java
Component programming
Programming on the platform .NET
Flash Programming
System and Technical Unit
System analysis
Systems Simulation
Intellectual Data Analysis
Information Systems Design
Computer Design Technology
IT-projects Management
Mobile Information Technologies
Corporate portals and Web 2.0 (WIKI)
Information Protection Technologies
Distributed Systems and Parallel Computation Technology
Mathematics Unit
Higher Mathematics
Discrete Mathematics
Probability Theory, Probabilistic Processes and Mathematical Statistics Theory
Algorithms Theory
Mathematical Methods of Operations Research
Artificial Intelligence Methods and Systems
Numerical Methods
Decision Theory
Technical Unit
Physics
Electrical Engineering and Electronics
Computer Circuit Technique and Computer Architecture
Computer Network
Financial and Economic Security Unit
Information and Analytical Enterprise Security Theory
Basics of Classified Information Protection
Basics of Securing Your Business
Basics of financial and economic system of enterprise security management
Basics of Psychology Management
International Safety Standards