Design
Professionals are always valued on the modern labour market, and Designers represent a popular and highly paid major. But if you consider that engaging in such a business is not only prestigious, but also very interesting, it becomes clear why the profession of Designer is so popular among applicants. Design is the art of layout, stylistics and beauty. The scope of design combines a number of directions. In addition, the design denotes a multifaceted contemporary specialty.
The professional training of Design specialists is based on the study of adjacent design of the types of project activities in the field of technology and the design of various types of technological production from various materials.
Young Designers will actively apply their professional knowledge and participate in design contests and art exhibitions that help to develop a professional vision of the world.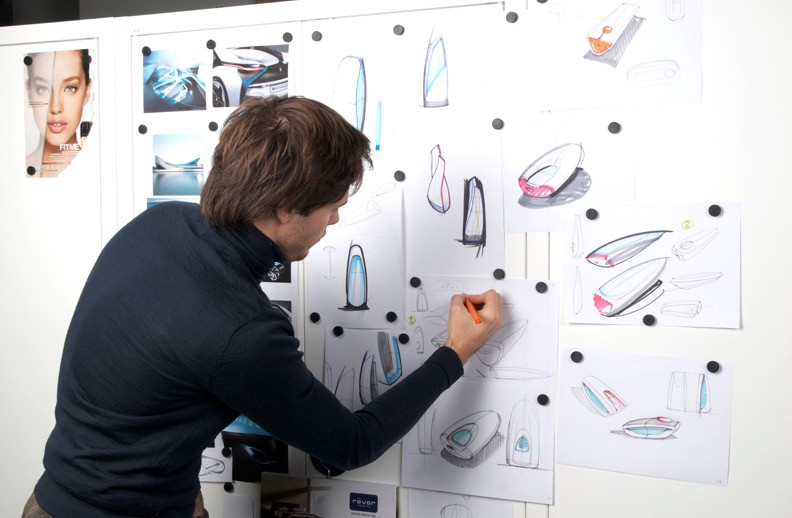 Knowledge and skills that students acquire during their learning process:
knowledge of the compositional construction of design objects;
knowledge of ergonomics and artistic design;
designing skills and design technology
design drawing skills
knowledge of colour studies to create a colorful solution to the future design object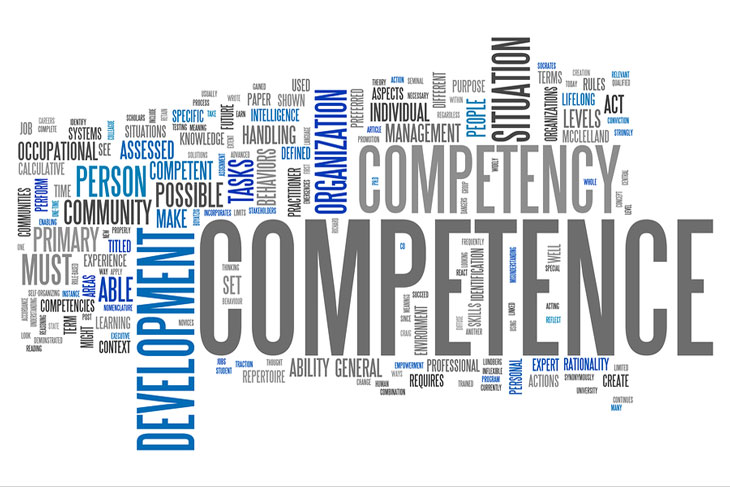 A person who has a Degree in the field of Design can carry out professional activities in the field of design industry, entrepreneurship in the field of creative industries, and hold primary positions in government bodies of various levels, in international and non-governmental organizations, in commercial structures and research institutes for relevant profile.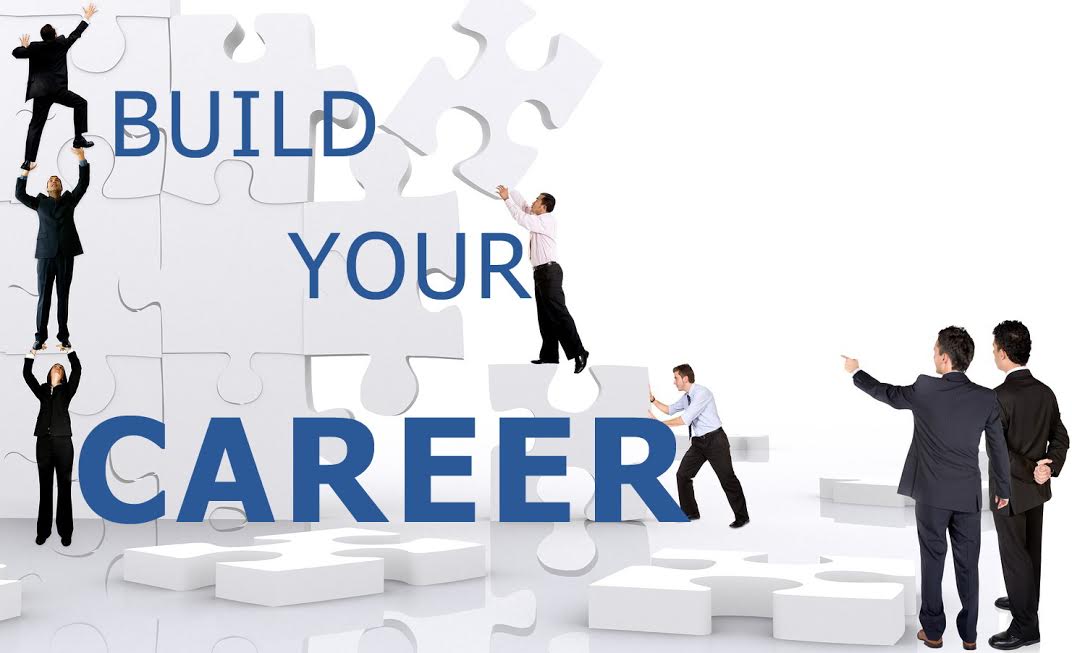 Training of specialists in the field of Design is carried out at the Department of Design.
Design is an up-to-date and demanded direction.
«KROK» University offers the following educational programs:
Design. Applicants to this program can choose the educational program «Fashion Design» in the 3rd year.