Educational Institution Management
Management of Educational Institution – is an important and responsible work, because from the quality of its implementation the fate of many people depends on. Manager must possess many qualities and have deep knowledge in the field of psychology and education, and the main is to have a conscious approach to life and wisdom.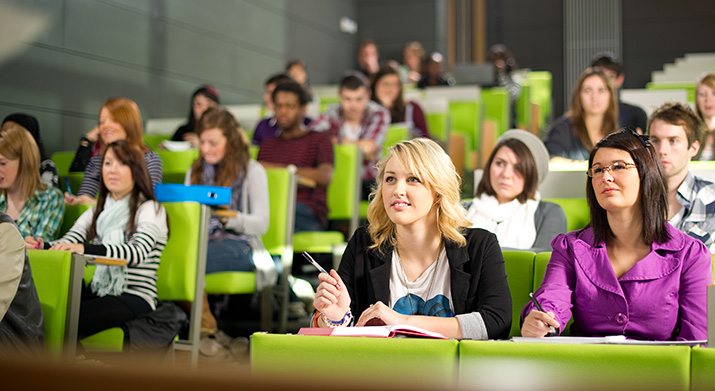 Graduates will acquire the following competencies:
knowledge of management system of educational institutions of different organizational and legal forms;
knowledge of the objectives and content of the organizational and economic mechanism of management and the institution activity objectives;
the ability to form a managerial team and manage the creation of an effective system of labor relations in educational institution;
ability to apply modern managerial technologies taking into account the peculiarities of its operation;
knowledge of the principles of methods, techniques, mechanisms and algorithms for efficient managerial work organization;
involving the administrative apparatus of the educational institution to develop prospective and current plans of the educational institution activity;
ability to develop and implement into the educational institution activity the principles, defined by documents of the Bologna Declaration;
ability to create in a group of labor specialists, scientists, supervisors and institution lecturers the compulsory and variable courses of education and qualification reference in a form of draft regulations of the education and labor system (draft industry standard and the standard of the educational institution, respectively);
ability to make decisions on all matters of institution training and educational activity management except for those which are by legislation under the competence of the Ministry, other governing body, staff general meeting (conference), Council of educational institution;
ability to make decisions to improve the structure and development of the educational institution and its staff.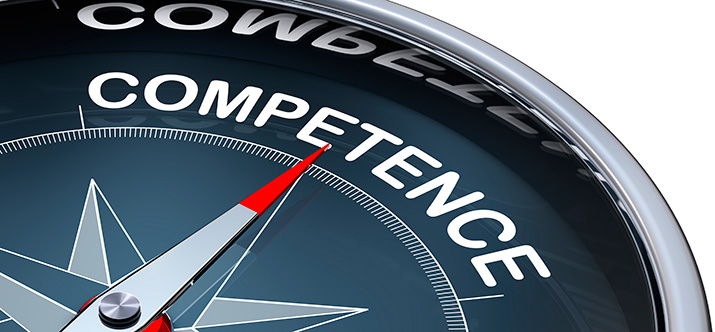 Graduates in this field of study can work as Director (Rector, Head) of the Educational Institution, Deputy Director, Branch or Educational Institution Business Unit Manager.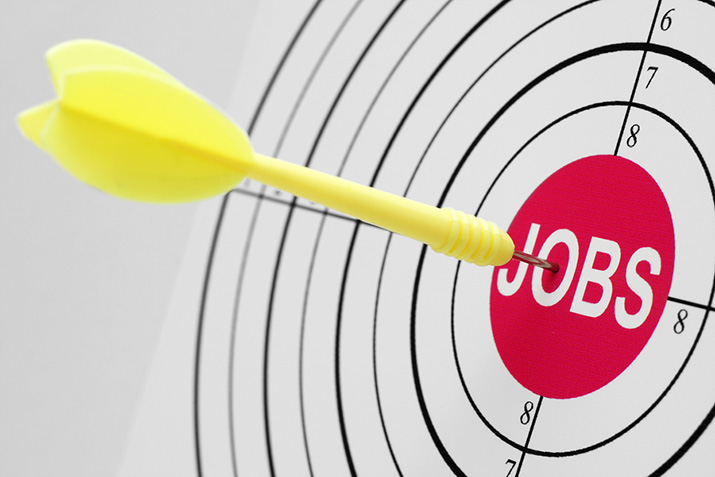 Program peculiarities:
Our graduates can manage the educational processes in a rapid reorientation. They know how to combine management, business and education basic ideas.
Key competences of our graduates:
Management
Pedagogy
Communication
Diagnostics
Investigation
All these components are necessary for efficient and effective management and, of course, for goals achievement, development and results generation from the educational institution.
More details at Institute for Post Diploma Studies