Journalism
Journalism today unites the whole world. It gives the opportunity to stay relevant. The Journalist not only covers events, but also influences life, knows everything earlier than others. You can witness all the events in person and by your eyes the whole world will see it. The information is the most expensive thing, therefore the Journalist should be balanced, impartial, truthful, responsible for his/her word. It is from the journalists that public opinion depends.
The Journalist is a creative profession, so we will help you to support and develop your talent. By mastering the theory and practice in the field of Journalism, you will better identify the specifics of your own psychophysical type, you will be prepared for public work, will learn how to collect information and process it, prepare it in the form of various written and oral texts, create publications. Since the Journalist should be erudite, universal, fully informed, you will be helped to expand your knowledge in the field of history, culture, international relations, diplomacy.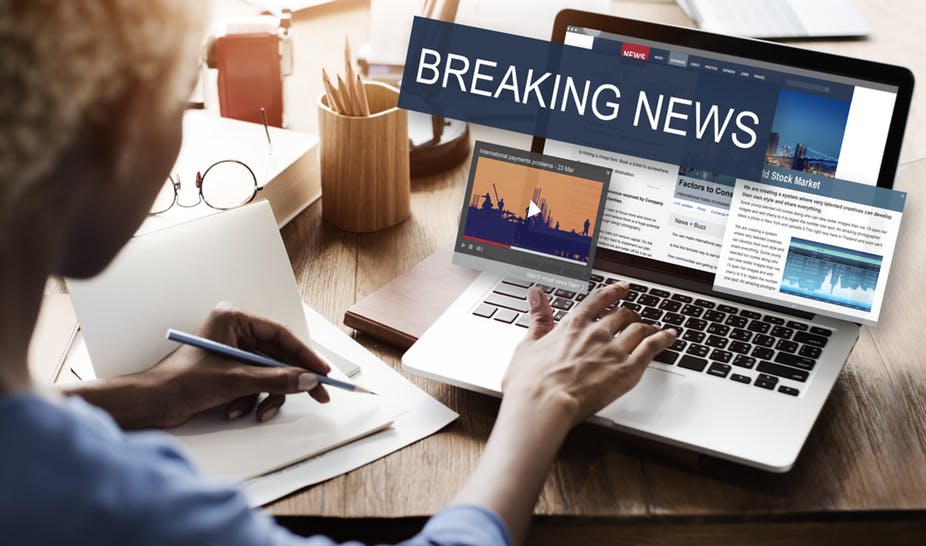 Knowledge acquired by students in the learning process:
theoretical knowledge and methods concerning the influence of the mass media on society and the individual;
awareness and ability to use the latest technical means for creating information materials;
theories and methods of journalism;
knowledge and understanding of the subject area and understanding of professional activity;
laws of mass-information activities;
functions and principles of journalism;
means of its effective influence;
ability to select facts and interpret them.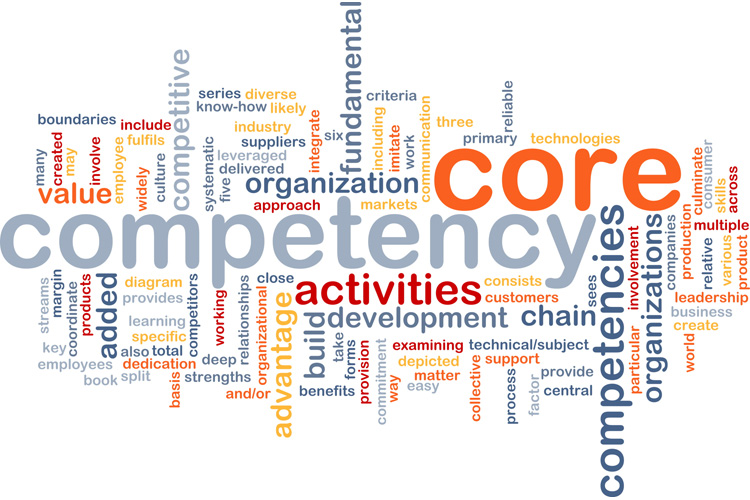 Person who has a degree in Journalism can carry out professional activities in the field of mass information activities and hold primary positions in government bodies of various levels, in international and non-governmental organizations, in commercial structures and research institutes, and to hold positions: Journalist, Correspondent, International Journalist, Columnist, Radio/TV Presenter/Author.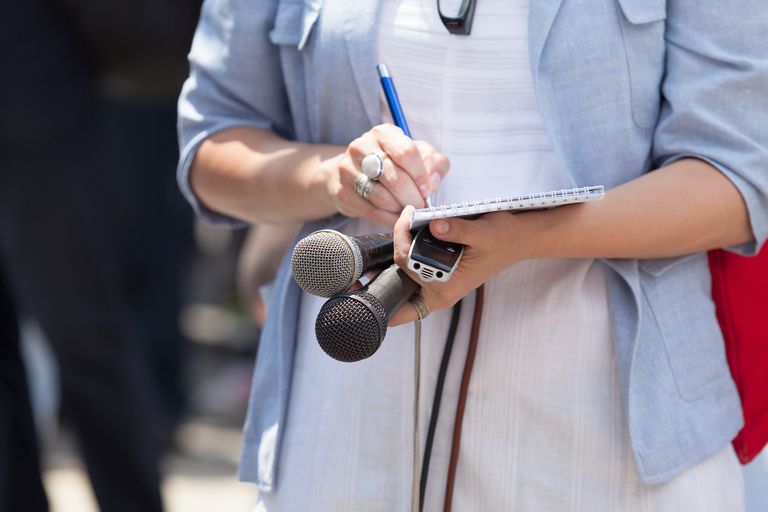 The main subjects, that students study are: Sociology of Mass Communication, Foreign Language, Second Foreign Language, Practical Stylistics. In addition, students have the opportunity to study three foreign languages in-depth (basic - English, two languages from three for the choice of student: German, Spanish or French). Professional disciplines are: Fundamentals of Journalism, Media Security, Journalism, International Journalism, Business Journalism, Internet Journalism.
The internship of students is arranged at news agencies, mass media, media companies.
During study, students can create their own projects, own newspapers, participate in the media group KMG production, whose main tasks are the development and implementation of media projects for the provision of video and promotion of SPG projects.
Journalist is a practical major, which is why the educational process is full of practical workshops and excursions. In particular, students visit television channels, workshops and success stories of eminent journalists etc.