Marketing
Marketing courses are much in demand among applicants. Profession prospects and the allowance to exercise your creativity become the reason why people choose Marketing among other Economic courses. A person who desires to become a Marketing specialist should be active, creative, be able to analyze and draw conclusions, observant, interested in the world, have a positive attitude to life.
The labour market is constantly transforming. And marketing to some extent becomes the driving force behind this process, the push to changes, improvement tool that helps the company to be always relevant on the market. Marketing specialist is a leading expert in market economy. It can be said that the existence of any company begins with Marketing, as knowledge about its principles guarantees establishment and effective conduction of entrepreneurial activity. The activity of each company starts with market research, consumer analysis, examination of goods and services offered, conditions investigation which is essential for company's prosperous activity.
Each company should focus on consumer demand in goods and services providing, prices conditions, most suitable product features etc. and namely Marketing specialist defines what kind of product should exactly be, its features, the information about it, which way is best to bring the product to the audience and how the product will be delivered from manufacturer to the consumer at the right time and in the required amount.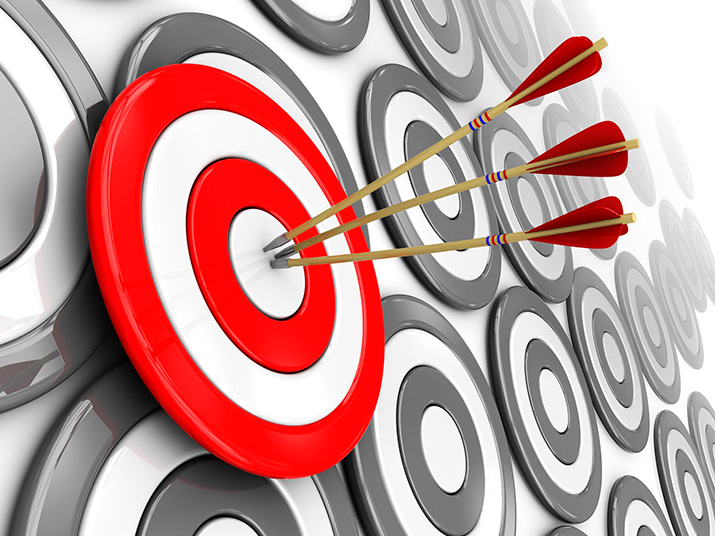 The primary core competency of marketing is the ability to identify with the wants and needs of the target customer and communicate the company's brand image and product value in such a way as to elicit a favorable reaction from that target customer. Trend identification, strategic planning, message creation and effective communication in written and graphic form are all skills needed for marketing.
There are six core competencies, which the graduate of Marketing Activity possesses:
Marketing Acumen
Analysis and Information Gathering
Building Beneficial Relationships
Contextual Knowledge
Communication
Personal Responsibility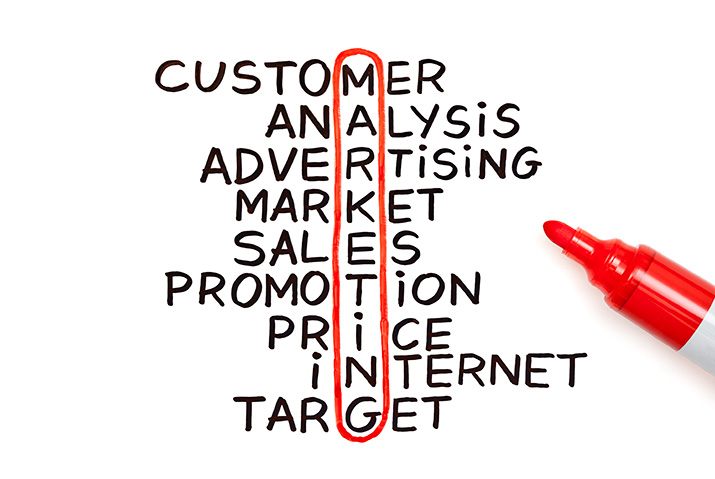 Graduates of Marketing major are working with primary base information that provides original principles of planning and business enterprises, accumulate the necessary experience in marketing, understand the basic principles of operation of the business, can professionally perform their duties in the economic, industrial, commercial, marketing services of companies and organizations in the departments of sales, logistics, advertising, etc. After graduation, young professionals can occupy marketing and economic marketing positions at planning, purchasing and marketing departments. While collecting more experience, they will occupy positions of Marketing Analyst, Marketing Team Manager, Head of Marketing Department within companies.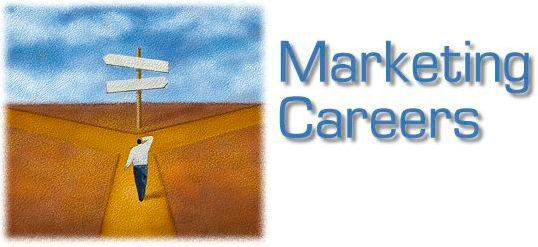 However, to become a professional in marketing field acquires a substantial education that would be the grounds for successful career building. Marketing students study disciplines in Humanitarian Cycle (Philosophy, Cultural Studies, Ukrainian Language, Foreign Language, Law, Sociology, etc.), in Natural Scientific and General Economic Cycle (Microeconomics, Macroeconomics, Mathematics for Economists, Economic Informatics, Management, Finance, Money and Credit, International Economics, etc.) and Professional Training Cycle (Commodity Market Infrastructure, Logistics, Marketing Product Policy, Marketing Research, etc.). Some part of courses is elective (Institutional Economics, Social Economics, logistics, Economic and Mathematical Models in Economics Management, Finance, Economic Analysis, Professional Performance on PC, Purchase Marketing, Commodity Science, Marketing Audit, Services Marketing, Bank Marketing, International Marketing, Marketing Analysis etc.).
Theoretical training is combined with the practical. There is own market research laboratory at "KROK" and while students are studying they may participate in scientific activity presenting the results of made market research at scientific conferences. In addition, the University provides students with places for internship activity. Every student can address to Career Development Center which provides advices and consultations on interview with the employer, resume drafting and on available job proposals review.