Nursing
Higher education in Nursing is a level of highly skilled health worker capable of performing managerial functions with the possibility of successful employment, professional growth and the launch of private medical practice. The knowledge gained at «KROK» University provides the widest possible career prospects after graduation.
Bachelor of Nursing of a new formation is:
provision of highly skilled care,
possession of basic methods of resuscitation, emergency medical care,
perfect knowledge and application of local protocols and standards for the implementation of basic Nursing manipulations and procedures,
knowledge and application of management and its methods,
ability to make an independent decisions.
The introduction of state-of-the-art medical technologies requires Nursing students to continually improve their theoretical and practical skills.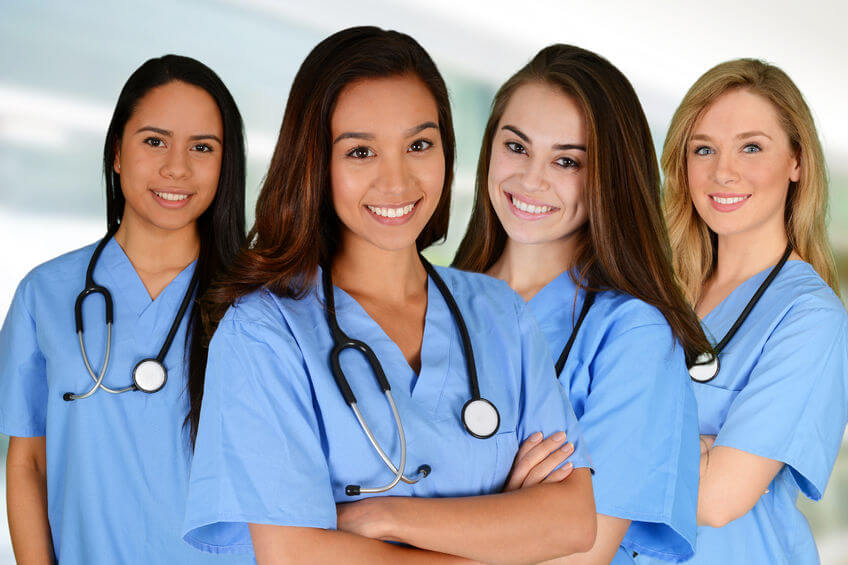 Key professional competence of Nursing major is the ability to solve complex specialized problems and practical problems in the field of Nursing, which implies application of certain theories and methods of the corresponding science.
Other competencies acquired are:
Creativity: Innovative solutions are the product of divergent thinking and creative problem solving. Nurses can demonstrate divergent thinking by identifying problems and developing a broad set of solutions. This is similar to brainstorming, and it is a catalyst for creative ideas.
Change management: Nurses should be able to support and guide change within their organizations. The ability to embrace what is new and different and help it develop "roots" is an important role for nurses, especially in such a dynamic environment. At the same time, organizations need to be agile and flexible to successfully adapt and even thrive when the unexpected happens. This is more likely to occur in a culture where creativity is recognized and rewarded.
Considered risk-taking: Creative problem-solving results in bold, often risky ideas. Yet risk-taking is often looked upon negatively in health care, and focus is placed on minimizing risks to prevent errors and reduce harm. Considered risk-taking is an intentional and thoughtful process where both benefits and potential problems are taken into account before an action is pursued.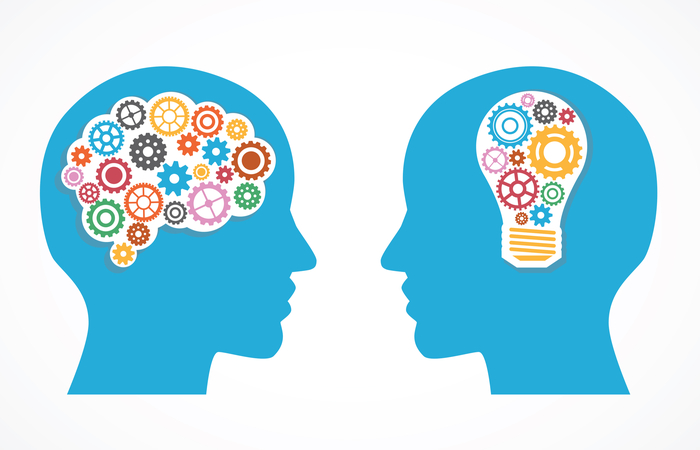 Nurses are healthcare workers specializing in treating and educating patients and their families on their own overall health.
Nurses work alongside and assist physicians and they perform typical duties, such as administering medication, therapies and treatments, recording patients' statistics, and consulting with healthcare clinicians.
Specific duties often vary depending on the place of the nurse's employment. Some nurses work with the elderly in nursing homes, some nurses work in emergency rooms, and ambulatory care nurses can treat patients needing only outpatient care in physicians' offices or in the patient's home.
«KROK» University provides an opportunity to practice in prestigious establishments of the city, where a student, subject to its successful passing, will be able to continue to work or start a private medical practice.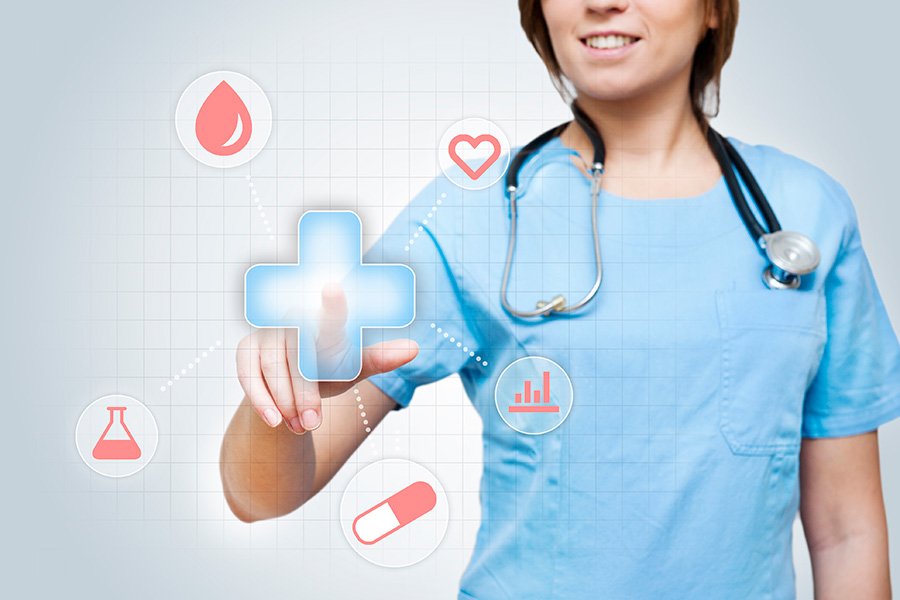 Features of the educational program:
use of educational technologies that enable students to learn from high-level university professors who are genuine specialists in their work;
possibility of choosing a future specialization (Therapeutic Massage and Optometry (Optics), thanks to elective disciplines;
teaching with the help of modern technical means, multimedia complexes in specialized classrooms;
use of modern teaching methods: real practical situations, teamwork, decision-making;
participation in international projects.
Main disciplines studied while learning process:
basis of nursing;
examination and assessment of the state of human health;
clinical nursing (internal diseases, surgery, pediatrics);
nursing in family medicine;
medical and social rehabilitation;
medical and pharmaceutical commodities;
health economics, healthcare marketing;
management and leadership in nursing;
organization of entrepreneurial activity etc.
Graduates with a Bachelor Degree can continue their studies for obtaining Master Degree in Management, educational program «Health Care Institution Management»