Project Management
Searching ways of crisis recovery, effective application of enterprise development funds, personnel recruitment and training, restructuring, reorganization and business re-engineering, buying and selling businesses, entertainment and shopping centers creation, television or media programs, buildings construction, accommodation and real estate development, new telecom services introduction, website and web-portals development, land surveying, even the new satellites launch - are all examples of activities, called projects. There are many projects, surrounding us every day, and we use the projects results.
Project management is aimed at efficient application of modern information technologies and management through the implementation of project planning process, participants' coordination during its execution, control, with aim of a timely completion and getting more effective and better results.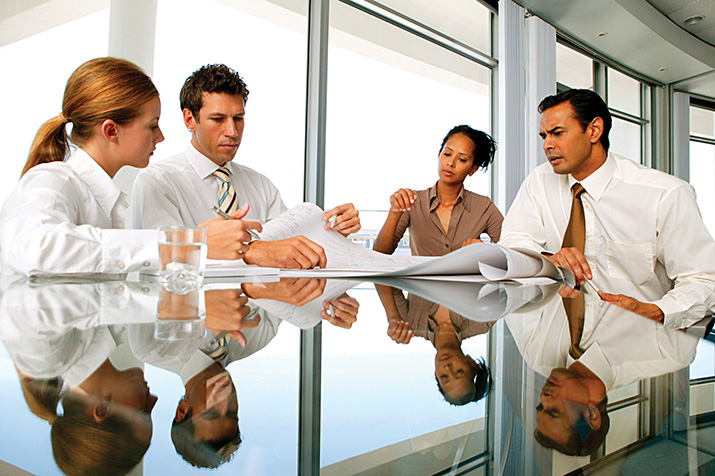 Project Manager competencies include:
ability to manage projects of limited complexity or manage parts of the project in one complex project in all the elements of knowledge,
responsibility for all aspects of the project management or its part,
processes application, methods, techniques, tools, and project management instruments,
ability to determine appropriate measures for themselves and for others to achieve the project goals,
prioritization of these measures,
co-ordination of the measures,
ability to control processes and activities in a result-oriented manner,
ensuring project progress
ability to work effectively to tight deadlines regardless of possible setbacks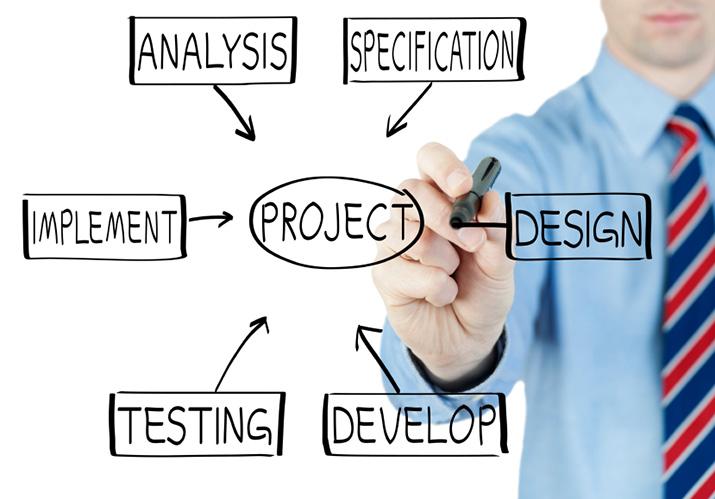 Project Manager is one of the most important people at the enterprise who manages the project teams activities in order to implement projects and programs. He/She organizes and plans the work of subordinate employees, controls its timely and qualitative execution, defines the projects type, composition and structure, involving systems research, implements work on preparation and coordination plan of developed project, analyzes general resources, deadlines of project stages and coordinates changes in the projects.
Project and programs manager may occupy the position of program director, project director, certified project manager, professional project manager, practicing project manager – the positions approved by the Ministry of Social Policy of Ukraine.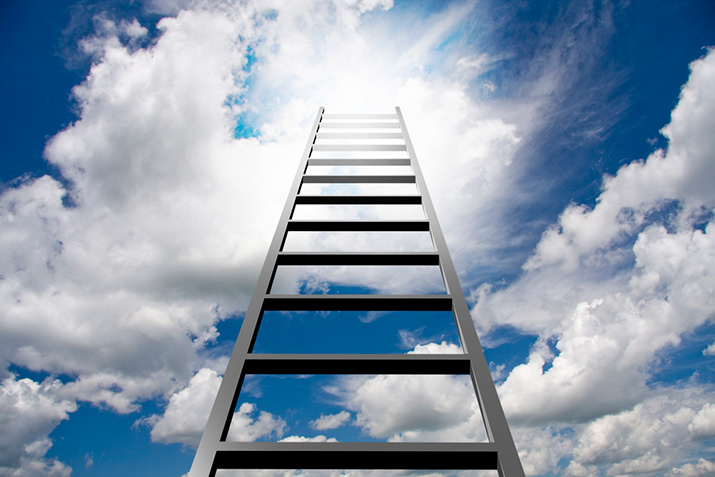 All students of the program are provided with access to group web-site, they are given electronic multimedia presentations of lecture materials, project management roadmap, training films, textbooks and teaching materials, encyclopaedia on project management - generally 4 compact discs (CD), the students use software packages: «Alt-invest», «Project expert», «WBS ChartPro», «Misrosoft Project», «Primavera PROJECT Planner».
Project Management in Ukrainian:
Project Management in English: