Financial and Economic Security Management
Solving the problems of companies' security in our country according to modern requirements and international standards requires not only solving of all the organizational and legal issues at all levels, but also these companies provision with highly qualified financial and economic security specialists.
In present times organization of companies' security includes, above all, the dimension of managerial, financial, economic, legal relationships and interests and demands of professional specific knowledge in management, economics, and law.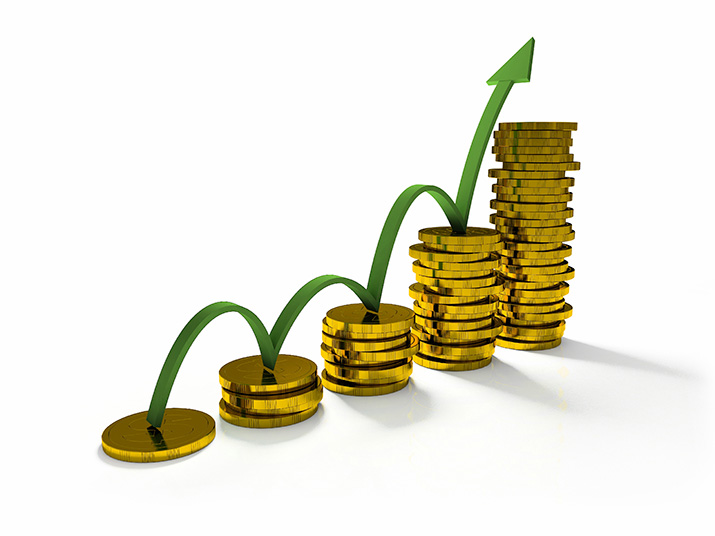 Master in Financial and Economic Security Management is a specialist of senior managerial branch who can:
develop a strategy for enterprise security and its subdivisions, create a program to develop the enterprise;
form teams and ensure their efficient operation, using informal methods of control, prevent conflicts;
create and control the activities of the operating system of production, marketing, provide security in these systems;
develop plans and programs to ensure security in the various activities and cover operative in these systems;
together with other professionals prepare the necessary calculations, analyzes and feasibility studies designed projects, ideas and plans of the company and its security.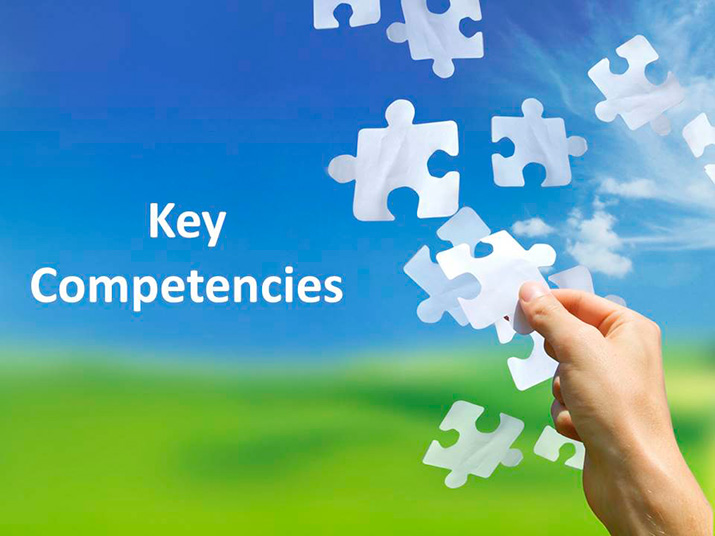 According to the national classification of occupations and approved industry standards of higher education in the major 8.000015 "Financial and Economic Security Management" program graduates can occupy the following positions: Expert in Financial and Economic Security, Professional in Corporate Governance, Compliance Officer of the bank (branch bank, other financial institutions), Expert on Foreign Trade Issues, Economic Advisor, Consultant on Economic Issues, Specialist in the Organization of Property and Personal Safety of others.
Also, graduates of the Master program "Financial and Economic Security Management" have the right to occupy the post of Manager, Director, his Deputy, the Head of branch or other structural unit - the subject of security activity (apply for licenses to provide services of public and other property, services for the protection of citizens), to work at the appropriate positions in the security departments of banks and financial institutions of Ukraine.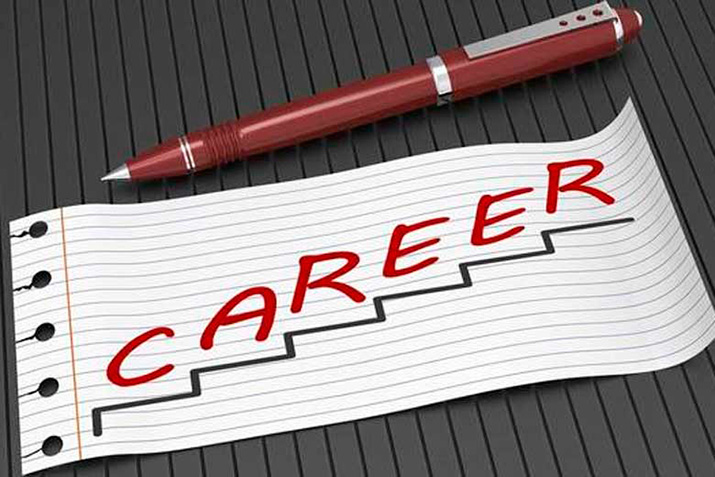 «KROK» University is the first university in Ukraine, which gained the right to train Masters in Financial and Economic Security Management.
During the training students get thorough the training in the national security of Ukraine, organization and management of financial and economic security, information and analytic security, competitive intelligence, corporate conflicts (raid) and methods to overcome them, modern methods to ensure safety of personnel, protection of commercial secret organization and management of property and personal safety of others.
Within the Security field «KROK» University also offers the Private Detective Activity Management major.