Global Business Management
Global Business Management (MBM) is the MBA program. It is designed for ambitious individuals with an entrepreneurial spirit who want an innovative and challenging business program and seek to broaden their scope of opportunity. The administration of a business includes the performance or management of business operations and decision making as well as the efficient organization of people and other resources to direct activities toward common goals and objectives.
In general, administration refers to the broader management function, including the associated finance, personnel and MIS services.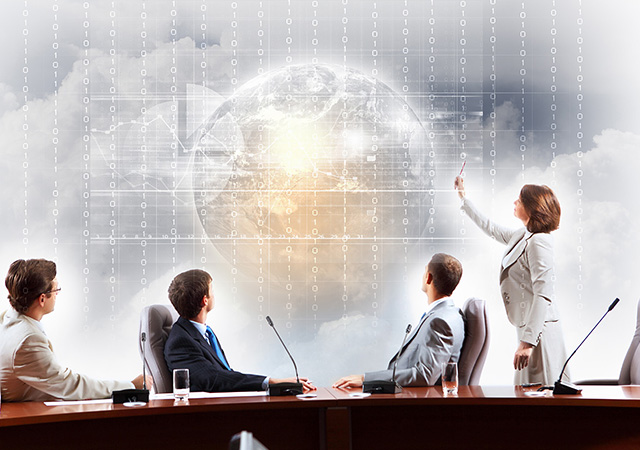 Upon completion of MBM Program graduates will be able to utilize the broad theoretical knowledge, skills and practical experience gained during their studies to:
think critically and formulate reasoned opinions based on complex information;
integrate functional knowledge and apply strategic management skills at a junior level in changing business environments;
understand organizations and their stakeholders;
operate effectively in cross-cultural settings, understanding the nature of globalization;
understand the importance of business ethics in a global environment and act with integrity;
analyze complex data, understanding the financial implications of managerial decision-making;
work effectively within a diverse team environment;
develop a management career and a commitment to lifelong learning.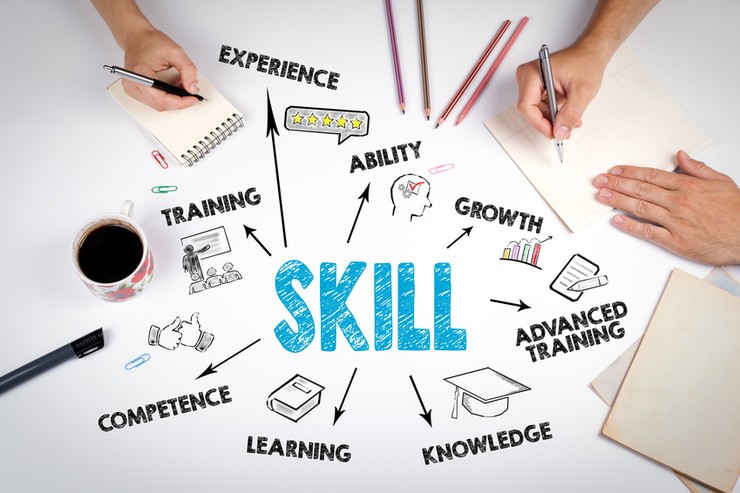 Obtained qualification makes it possible to perform the work of middle manager and, no doubts, the work of top manager. This is one of the most renowned qualifications in Business Management. Diploma confirms the fact that its owner possesses a necessary knowledge for business dealing and that one has a key managerial competencies.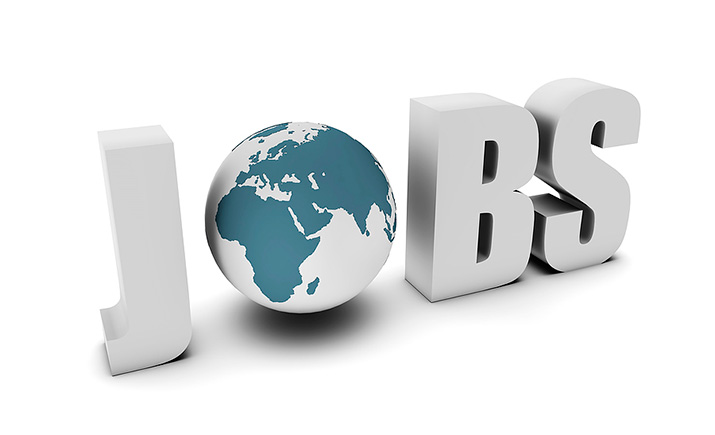 Global Business Management (MBM) Program is implemented by KROK Business School of «KROK» University. It is full-time Master's Program, delivered in English. Studies are mostly concentrated on Business Management and Finance.
Methods of teaching, used during the study:
Lectures
Presentations
Individual Work
Group Projects
Tests and Exams
Company Visits