April 2011 - «KROK» University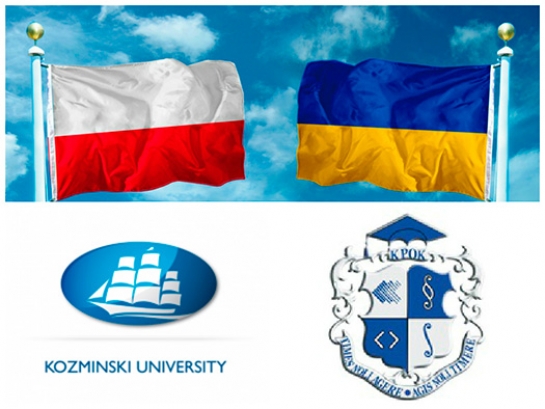 We congratulate KROK students who participate in student's mobility initiatives!
Two students from KROK-Exclusive Educational Program Olga Alieksieieva and Julija Kiva had an exchange semester at Kozminski University, Warsaw (Poland). They received such a possibility during a selection due to the English proficiency test and interview results.