November 2018 - «KROK» University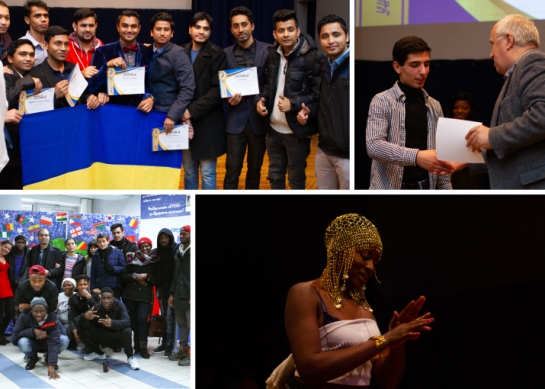 On November 16, 2018, the Festival «Presentation of the Countries by KROK Students» devoted to the International Students' Day was conducted at «KROK» University.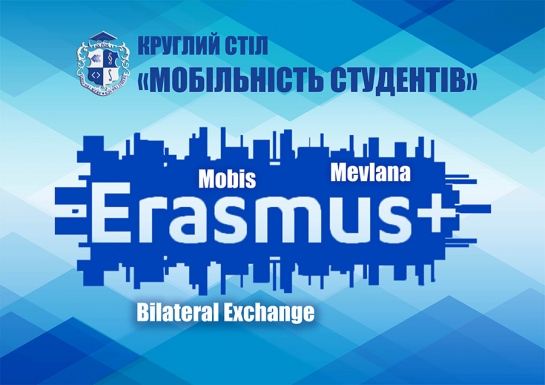 On November 22, 2018, the Round Table «Students' Mobility» was held at «KROK» University. Students of University and College graduates, who wish to hold a semester in European HEI and gain international experience, were invited to attend the event.