April 2020 - «KROK» University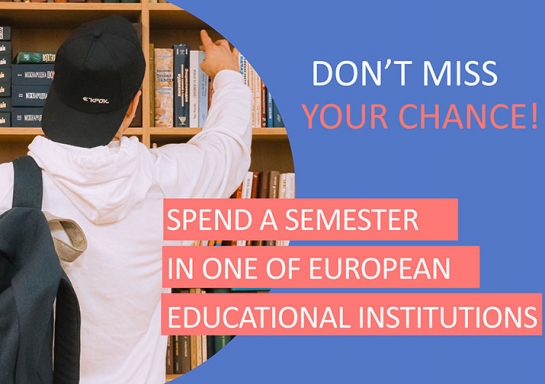 On April 29, 2020, at 2:00 pm, the SELECTION FOR AN EXCHANGE PROGRAM with European educational institutions will be held online.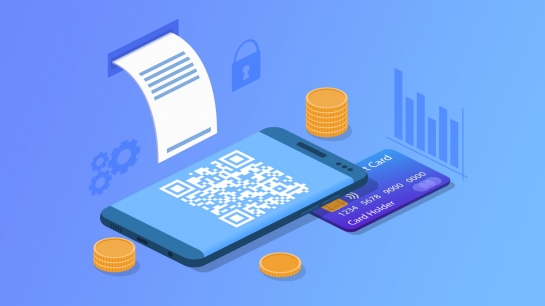 Dear students!
The University administration and all its departments continue their work and try to create the most comfortable conditions for you to carry on with the e-learning process.