July 2018 - «KROK» University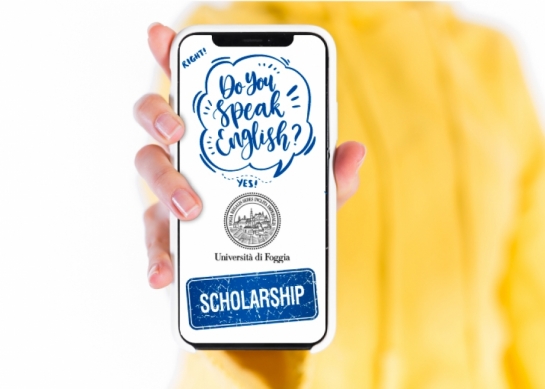 University of Foggia has opened the call for scholarship for traineeship! Partner University is looking for 2 students, preferably those, who are obtaining Master Degree (last year of study) or PhD in all Study fields except for Medical and Agriculture Area, to work at International Office of University of Foggia.
Duration of Traineeship: 12 months – 36h/week;
starting period: September 2018
scholarship: 850 euro per month + 275 euro for travel expenses.

APPLICATION DEADLINE:

SEPTEMBER 10, 2018
For more details about application and selection procedures, candidate's requirements, and job duties, please, turn to International Office of «KROK» University, room 418, contact persons: Andrii Lotariev, Anna Drobyna.