May 2020 - «KROK» University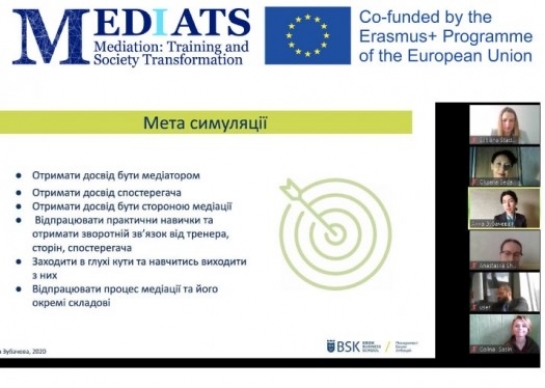 On May 6, 2020 KROK Business School conducted knowledge transfer webinar «#MEDIATS. Mediation basics and experience. Sharing session». The webinar aimed to disseminate the knowledge and skills, obtained at Trainings of MEDIATS in Riga, Latvia and Murcia, Spain, to discuss how the methods can be applied, to share experience.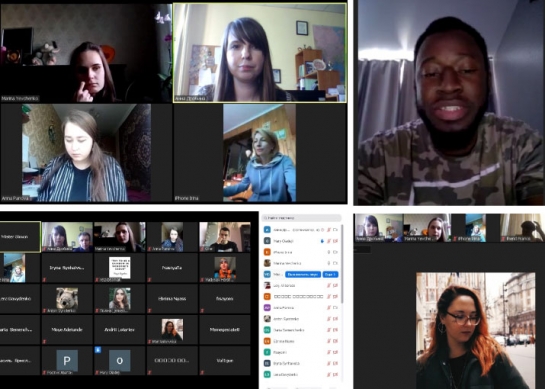 On April 29, 2020, a selection of students of «KROK» University for mobility programs with European higher educational institutions took place. For the first time in the history of the University, selection took place online on Zoom platform. It made it possible for students to join videoconference as listeners.