September 2020 - «KROK» University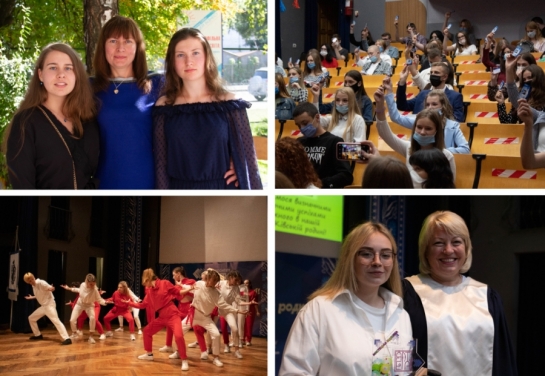 On September 12, 2020, on the occasion of the annual freshmen's holiday, a traditional celebration of an important event for every student took place in «KROK» University!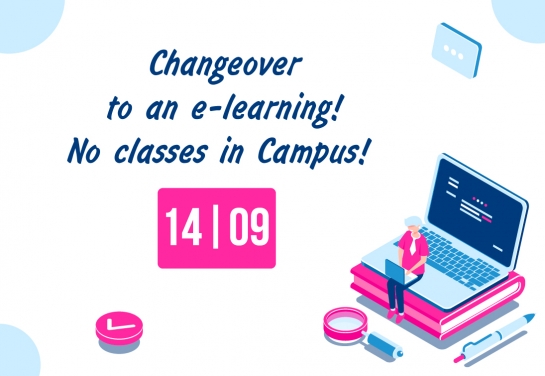 Students and Lecturers Attention!
Being concerned about the health and safety of students and staff of «KROK» University, as well as in connection with the worsening of the epidemiological situation in Ukraine FROM SEPTEMBER 14, 2020, 2nd, 3rd, 4th year FULL-TIME STUDENTS of «KROK» University and College and 2nd year MASTER STUDENTS are transferred to e-learning. No classes in campus.