May 2022 - «KROK» University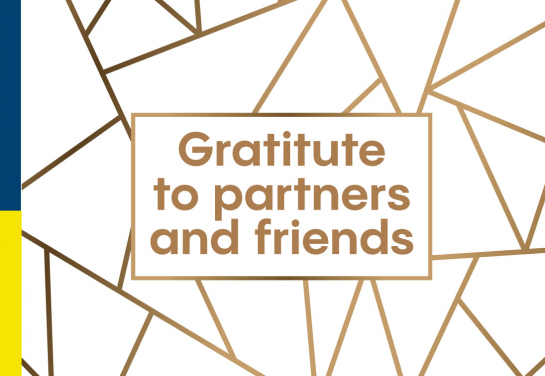 «КRОК» University expresses its gratitude to partners and friends for their charitable donations and effective support: Netherlands Business Academy and personally Jan van Zwieten, Yvette Livius; Kozminski University and personally Grzegorz Mazurek, Witold Bielecki and Valentyna Guminska; Hultgren - Nachhaltiges Management and personally Oliver Schmidt; Mykolas Romeris University; Carsten Borchert, Frederik Eichler, Silke Paris, Hannah-Sophie Braun, Felix Surrey, Lara Surrey and many other friends and partners who help «KROK» University to survive during this difficult time.

We do appreciate that our long-lasting cooperation today has gone beyond it, and has become a solid foundation for long-term sincere, true friendship.
Together to victory! Glory to Ukraine!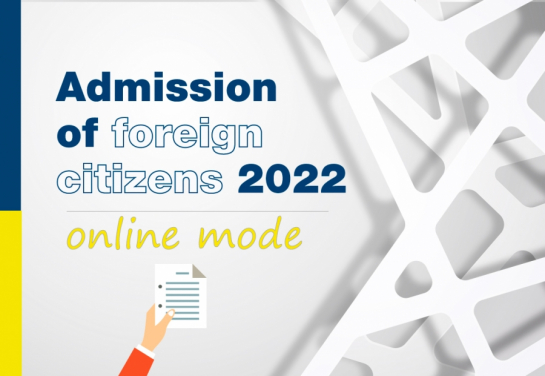 The Minister of Education and Science of Ukraine Serhii Shkarlet stated during a briefing at the Ukrainian Media Center that this year the admission of foreign citizens to higher educational institutions of Ukraine is planned in online mode.
If you are foreign citizen, apply to "KROK" University here.
To overview the programs offered by "KROK" University, please, follow the link.